ARTYS Branding
Oceanlab developed a new identity and branding for Artys, a reference company in the civil construction sector, specialized in the rehabilitation and refurbishment of buildings. Artys' goal: to create pleasant functional spaces for living.
website
see all projects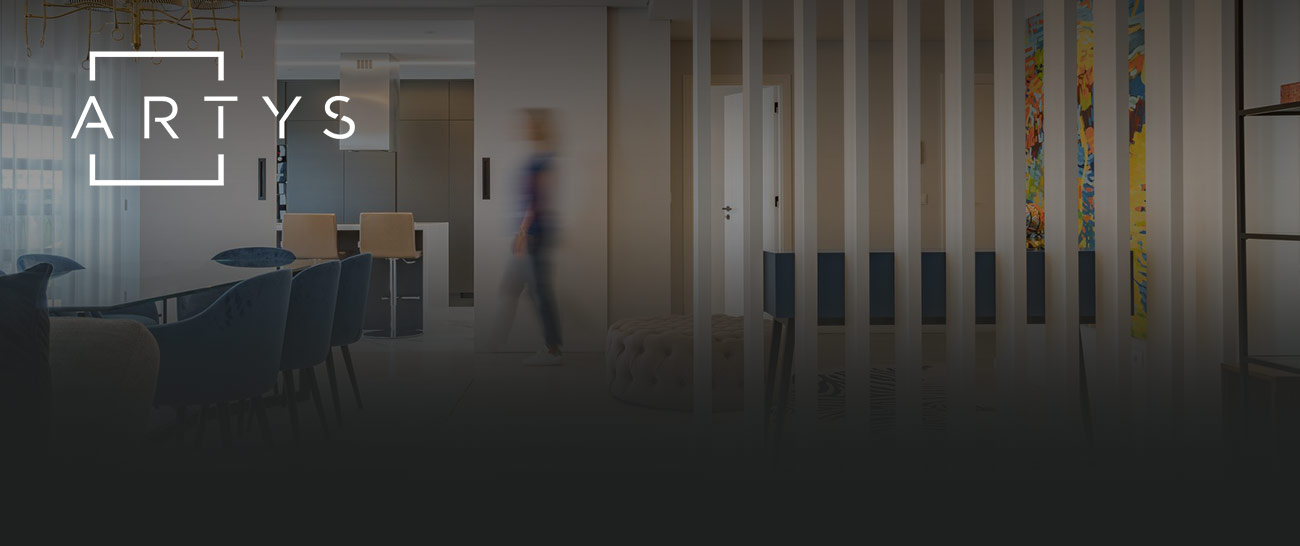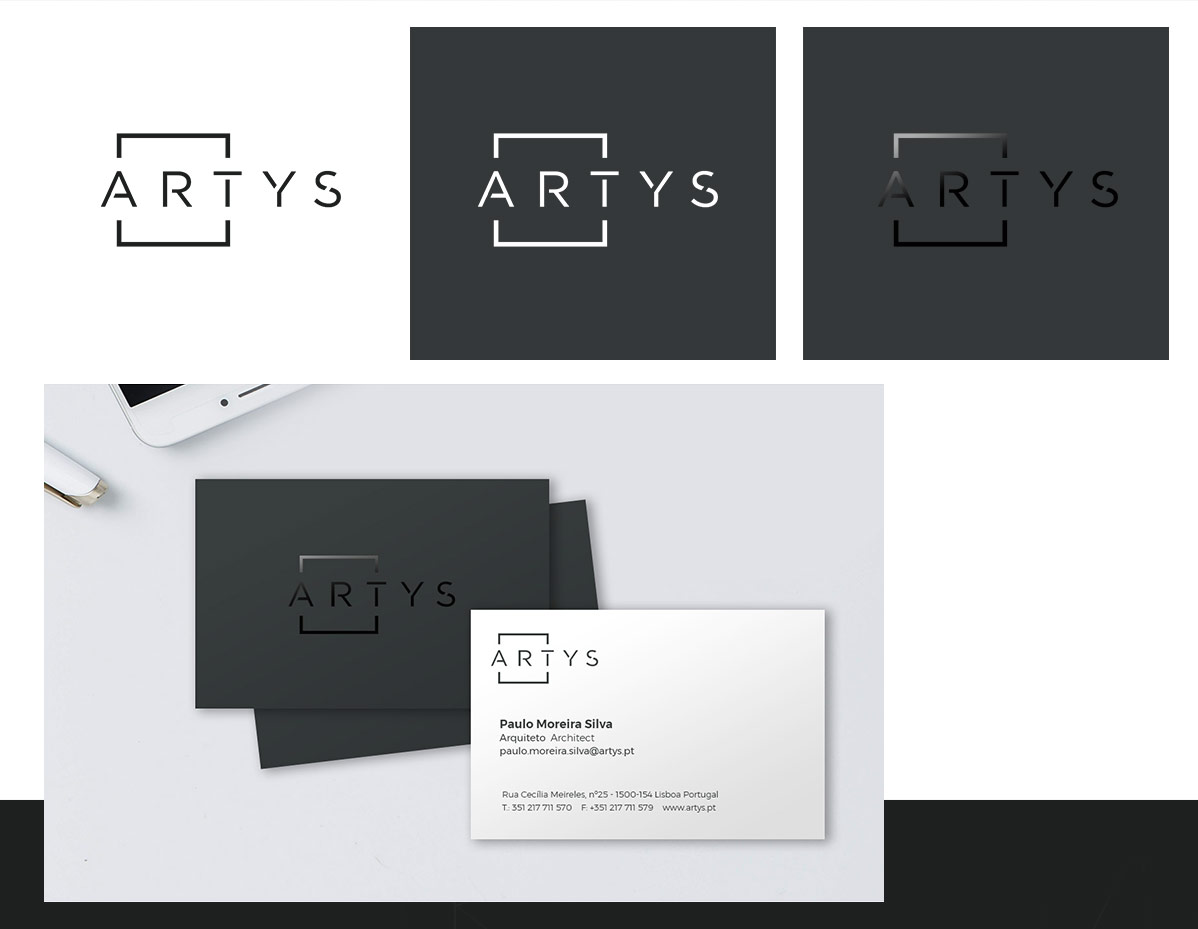 Artys projects are developed by always keeping in mind the personality, taste and personal characteristics of those who inhabit them.
With that in mind, the new identity created by Oceanlab also reflects the brand's essential values: functionality, elegance and design.