Médio Tejo Digital
This was the second project of Digital Regions with Oceanlab's participation. It involved 10 municipalities in the region (Abrantes, Alcanena, Constance, Entroncamento, Ferreira de Zêzere, Mação, Sardoal, Tomar, Torres Novas and Vila Nova da Barquinha), and also Tourism, Regional and Entrepreneur portals.
see all projects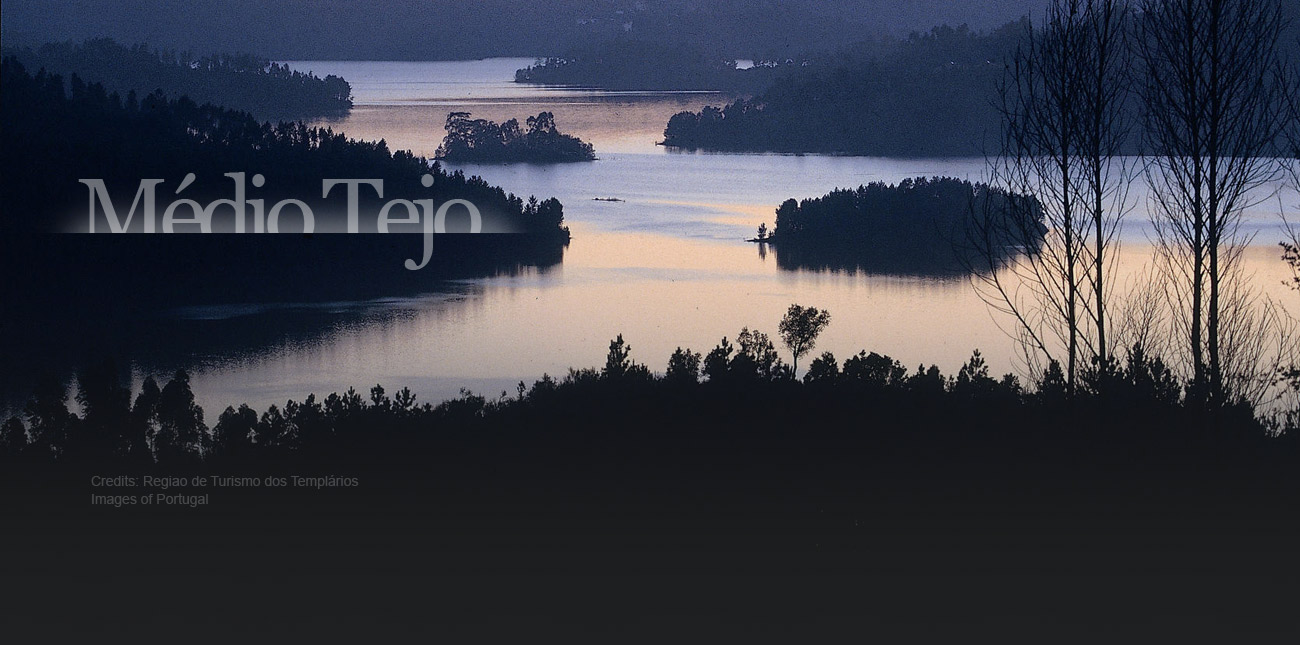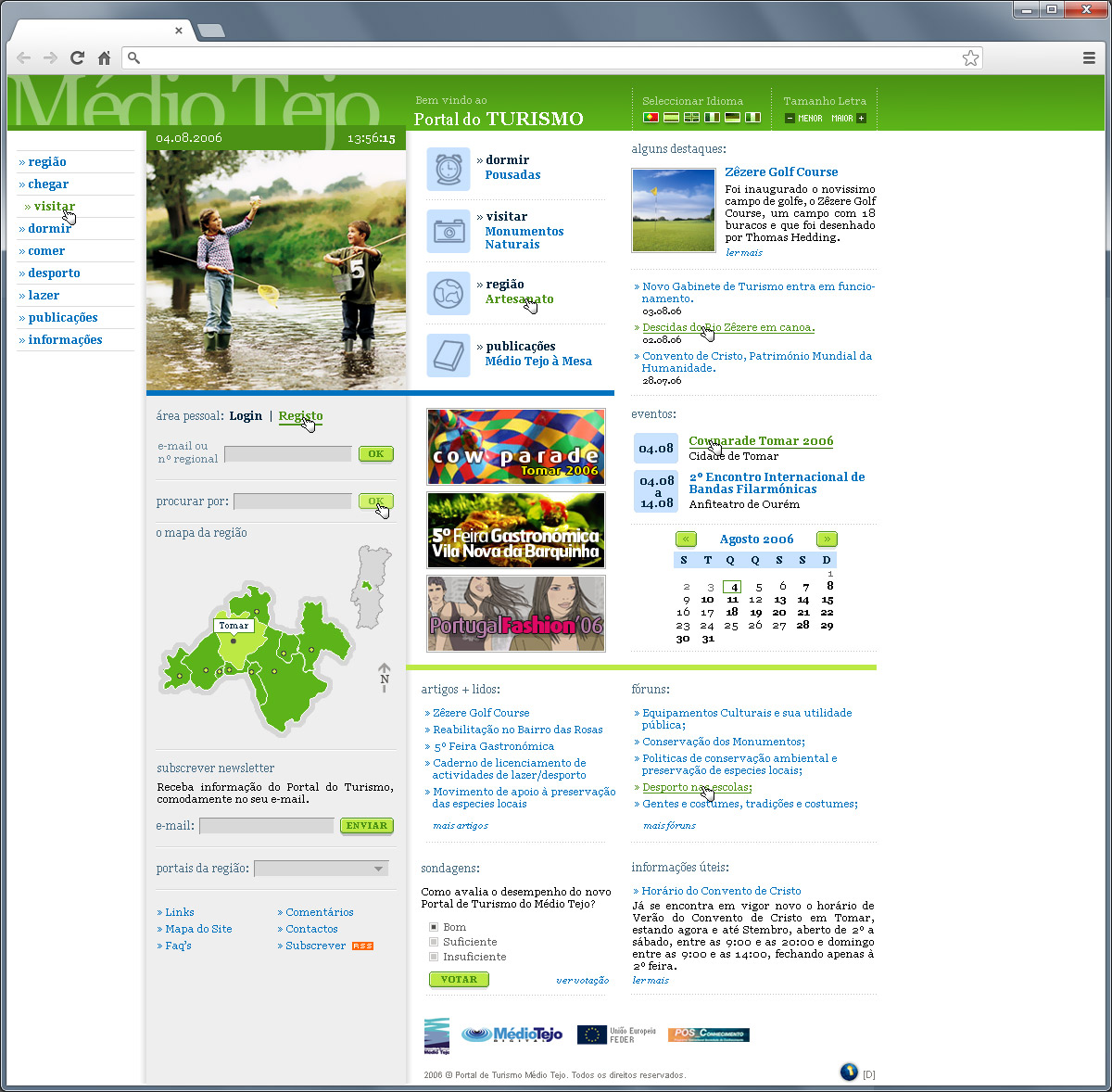 The project of the Médio Tejo Digital Region, included in the Cities and Digital Regions, is an ambitious project that aims to virtually integrate and involve the citizens, businesses and institutions in the Médio Tejo.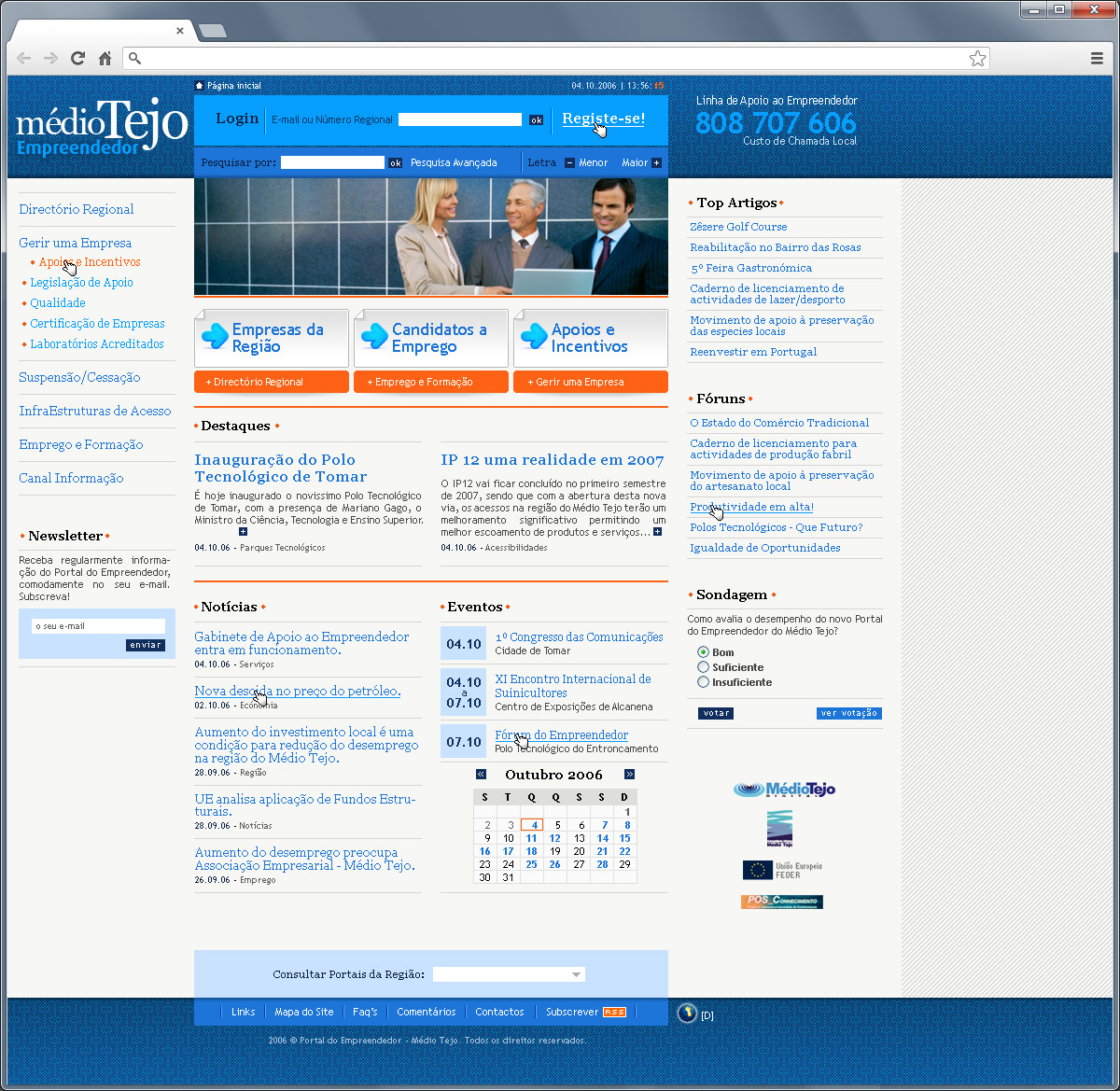 Entrepreneur Portal
To facilitate and promote this interactivity was created a Regional Client card, who gives privileged and immediate access to several institutions and services related to the region, namely in areas like Geography, Demography, Culture or Gastronomy.

Municipality and Regional Portals
Oceanlab's objective was to develop a quite sober and clean graphical line that could present in a reliable way the institutional spirit that the project was demanding. An objective fully achieved.