Mobeetrip
Mobeetrip arrives to revolutionize the market for business travel, offering a complete solution designed for online booking and travel management.
see all projects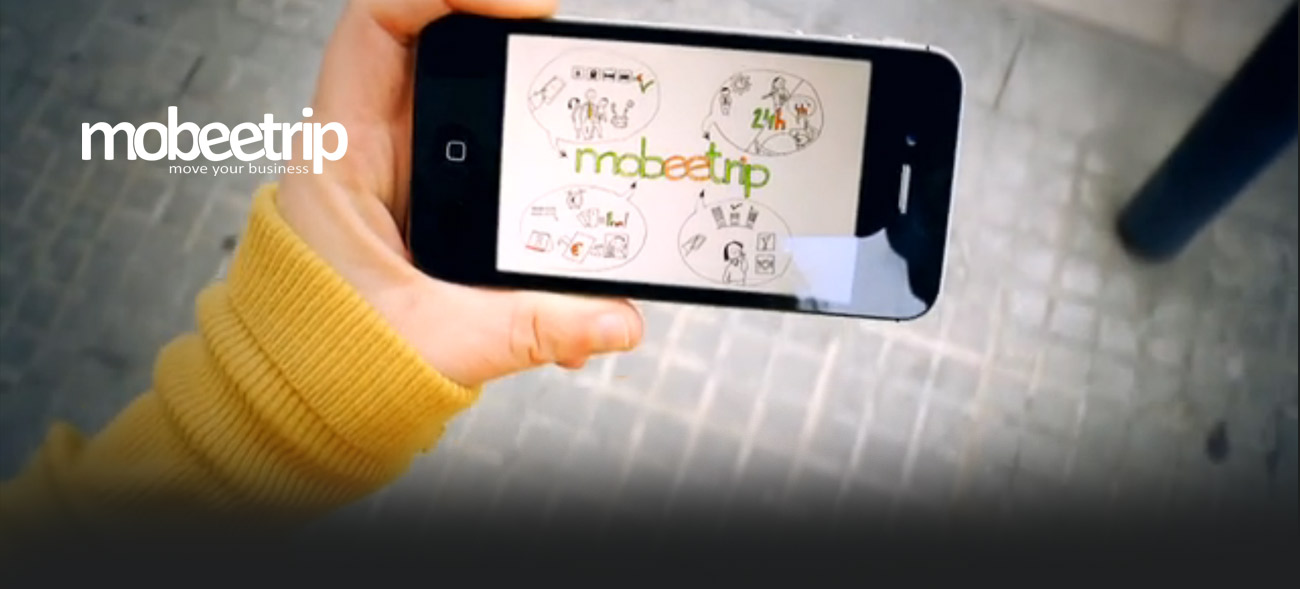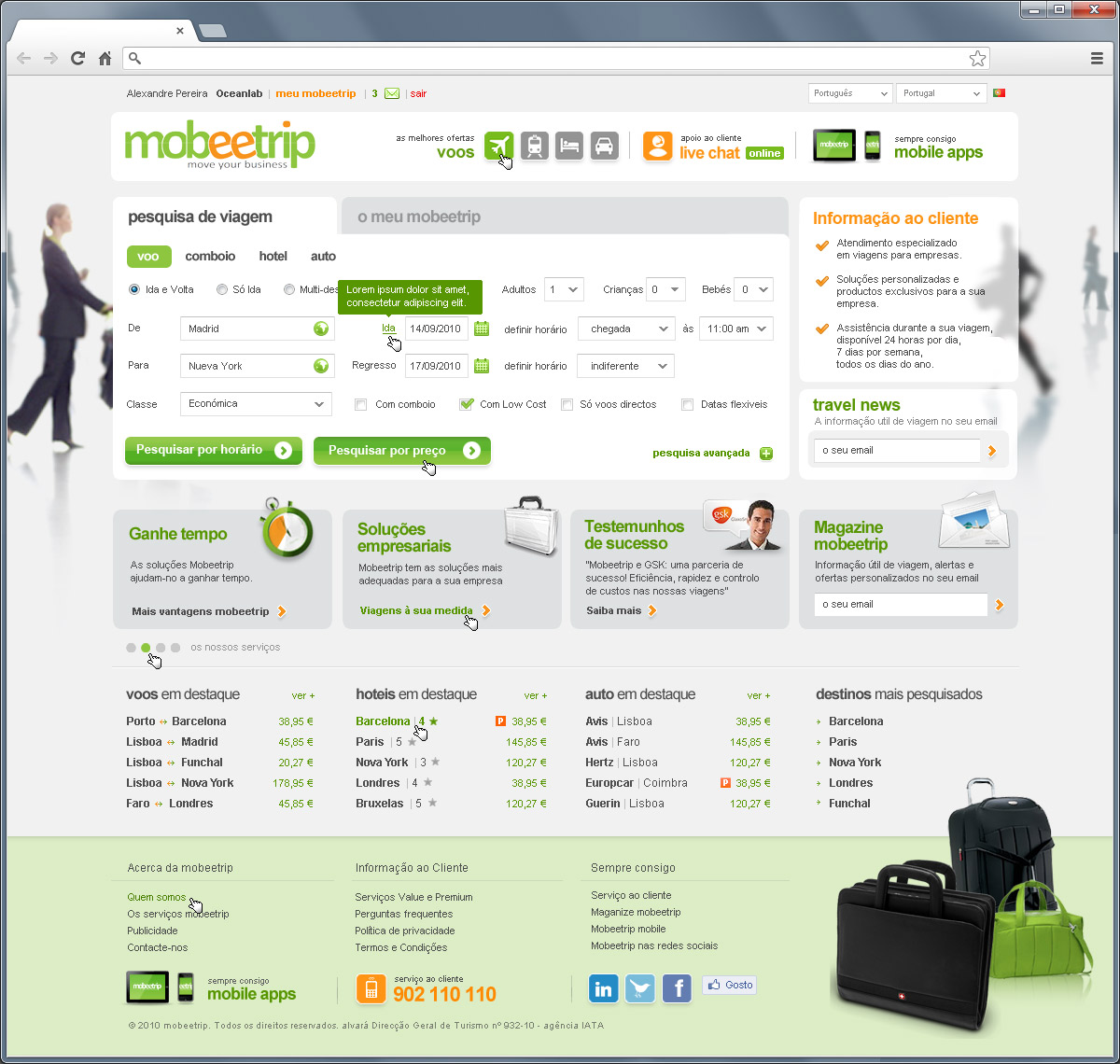 Specially designed for independent professionals, small, medium or large companies, Mobeetrip can also be used for single travelers who require a simliar service and price.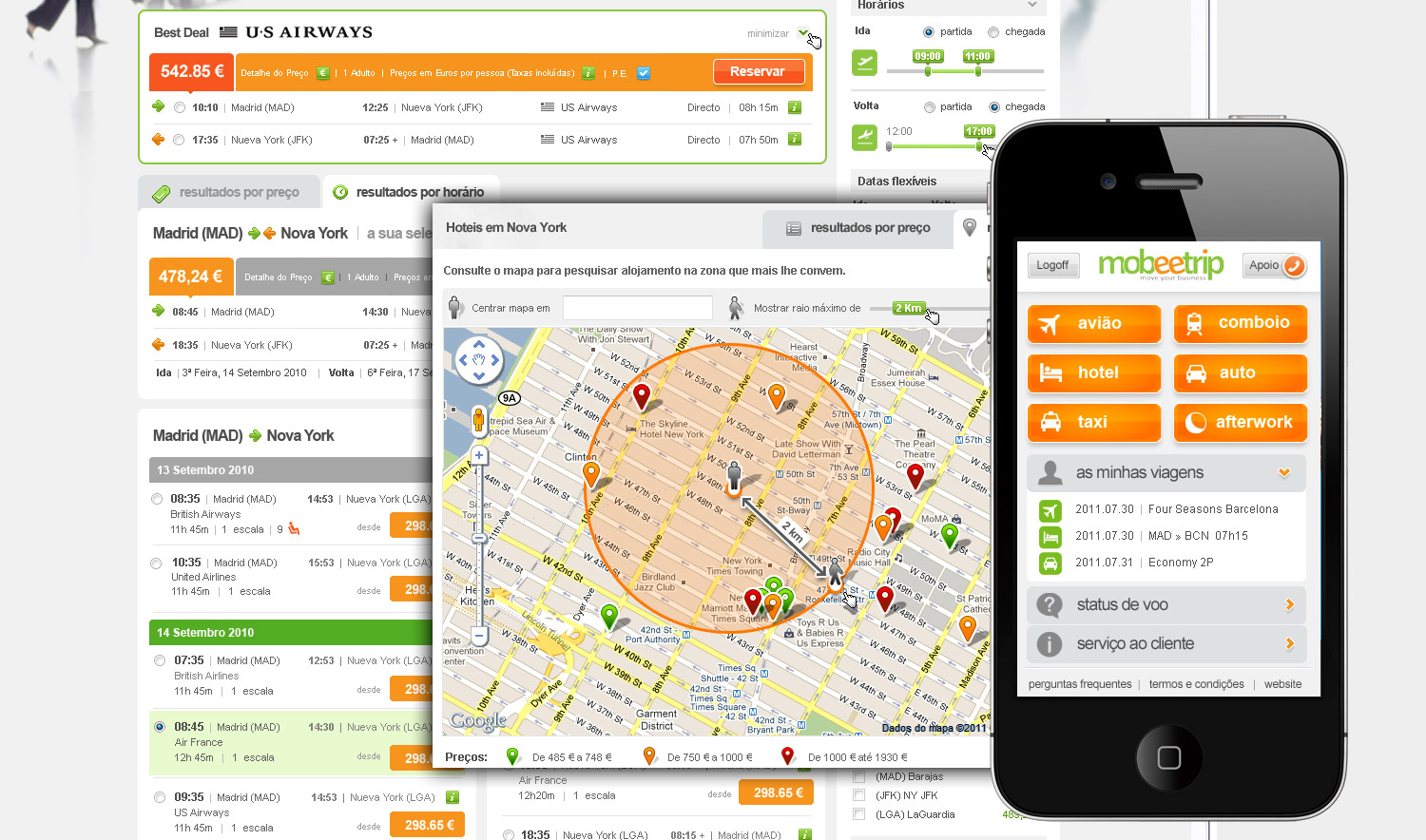 Detail and Mobile version
Mobeetrip is a unique combination between a business model and a LOW COST service that responds fully to the needs of booking and travel management professionals, accessible 24/7 from any fixed or mobile terminal.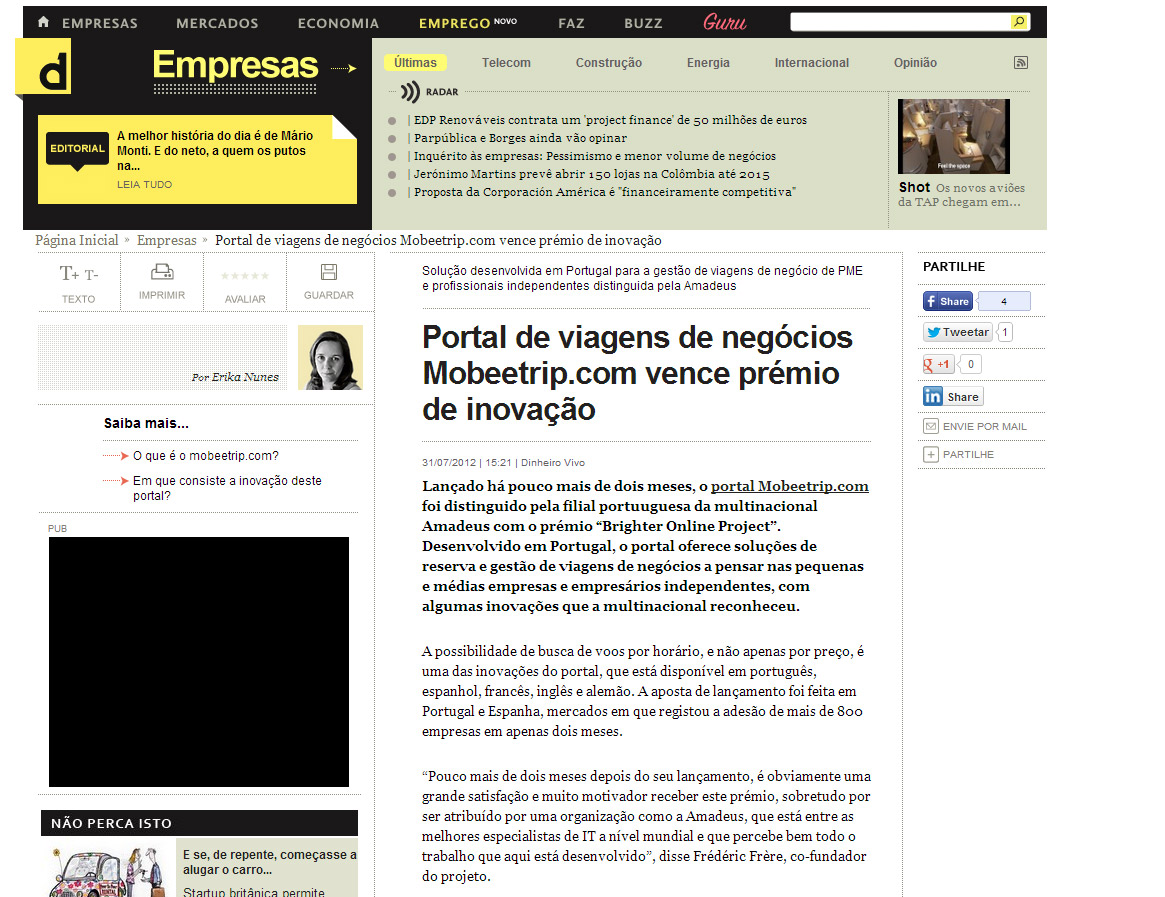 Business Portal Mobeetrip.com wins innovation award
"Launched just over two months, Mobeetrip.com portal was distinguished by the portuguese subsidiary of multinational Amadeus with the "Brighter Online Project". Developed in Portugal, this portal offers solutions and business management, with small businesses and independent entrepreneurs in mind, and with some innovations recognized by that multinational."