MundoVip
Mundo VIP is a website developed by Oceanlab and integrated by Viatecla, specially designed for travel agents whose objective is the broadcast and booking of travel packages with the best deals of the World Vip.
see all projects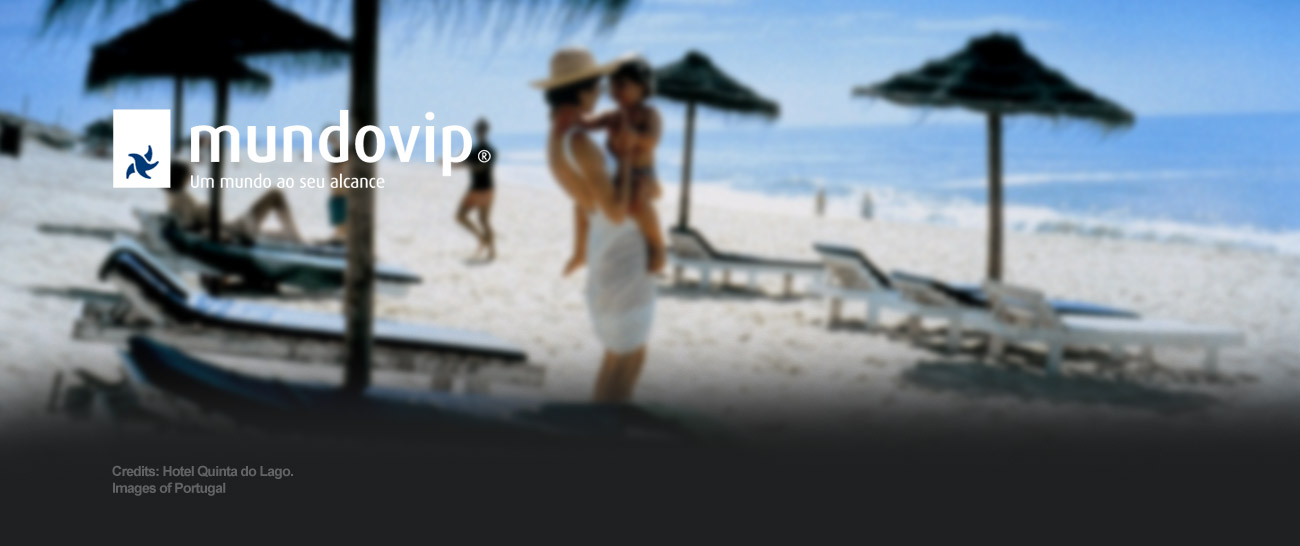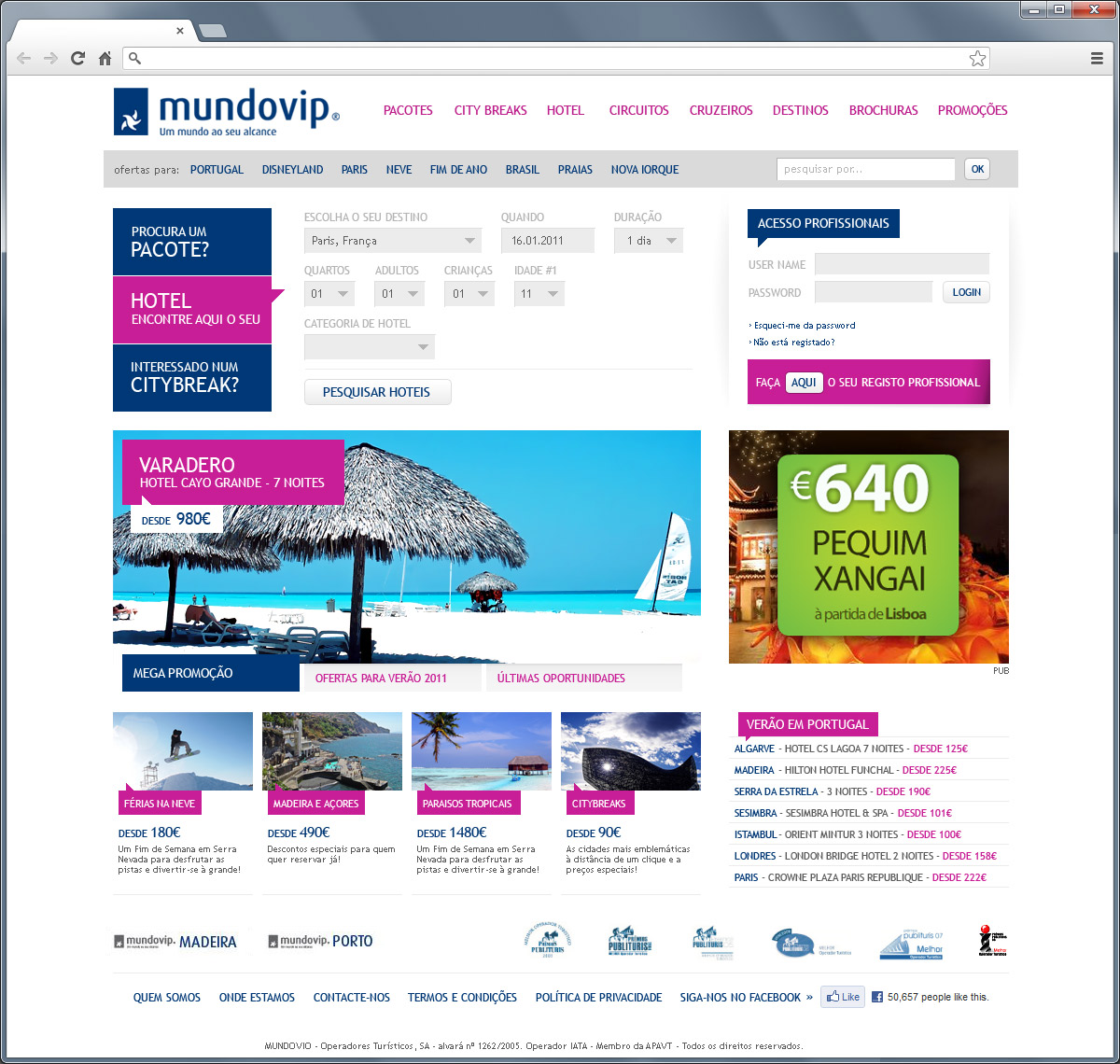 Already with some experience in the travel industry, Oceanlab was asked to develop the graphical solution for the web reservations platform of Mundo VIP.
It is in this context that Oceanlab successfully creates this new project in the area of tourism, giving a contemporary and professional image to Mundo VIP's new website, which ensures good performance and simplicity of use, both graphic and structural, so to enable the client / agent an easy, simple, fast and effective interaction.