Next Lawyers
Next Lawyers is an award-winning multidisciplinary society of lawyers and jurists with extensive national and international experience in providing legal services essential to the challenges of today's world.
website
see all projects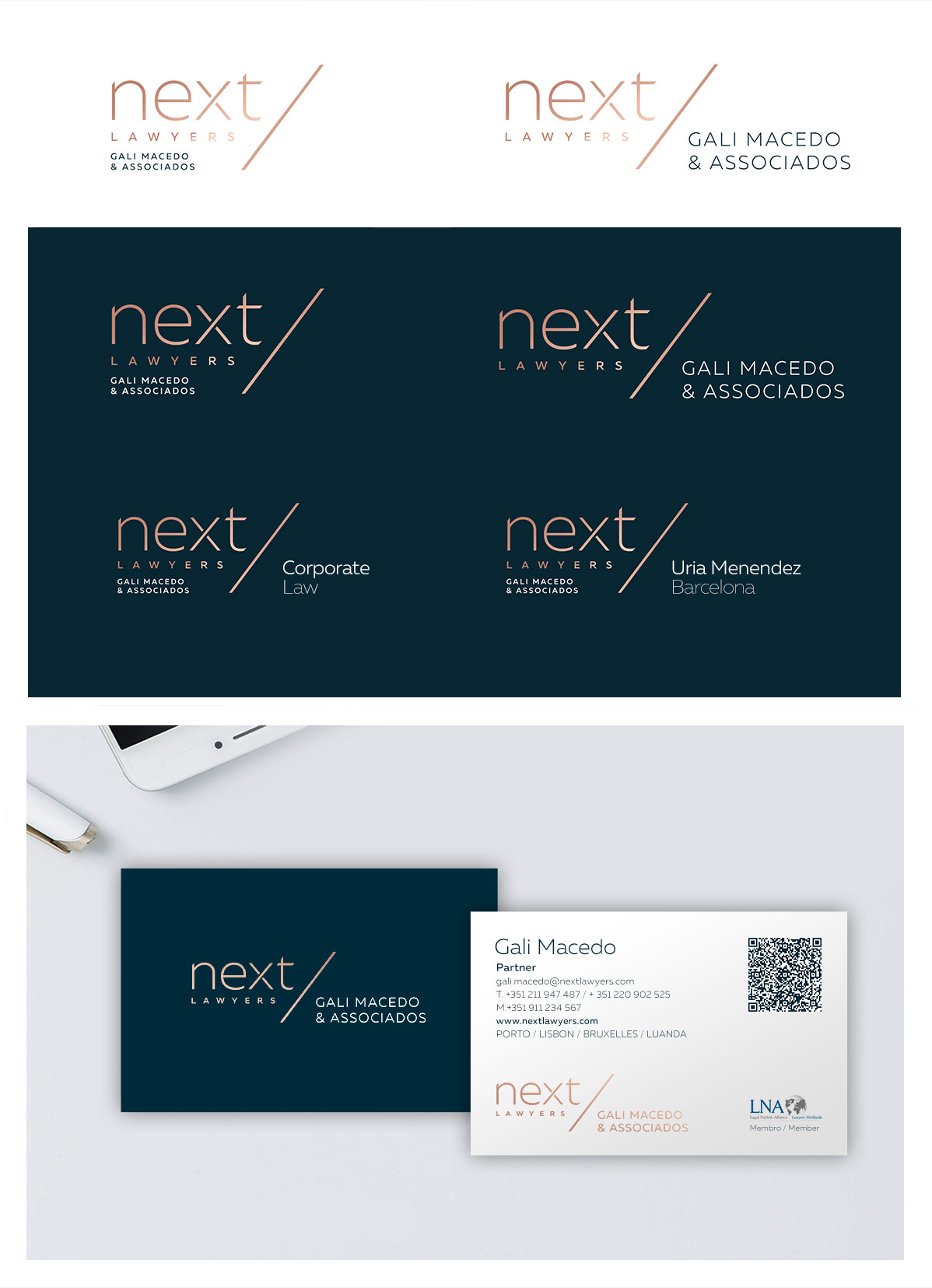 Oceanlab developed a flexible identity: agile, light and open to applications in various institutional contexts, while maintaining its own consistency and strength.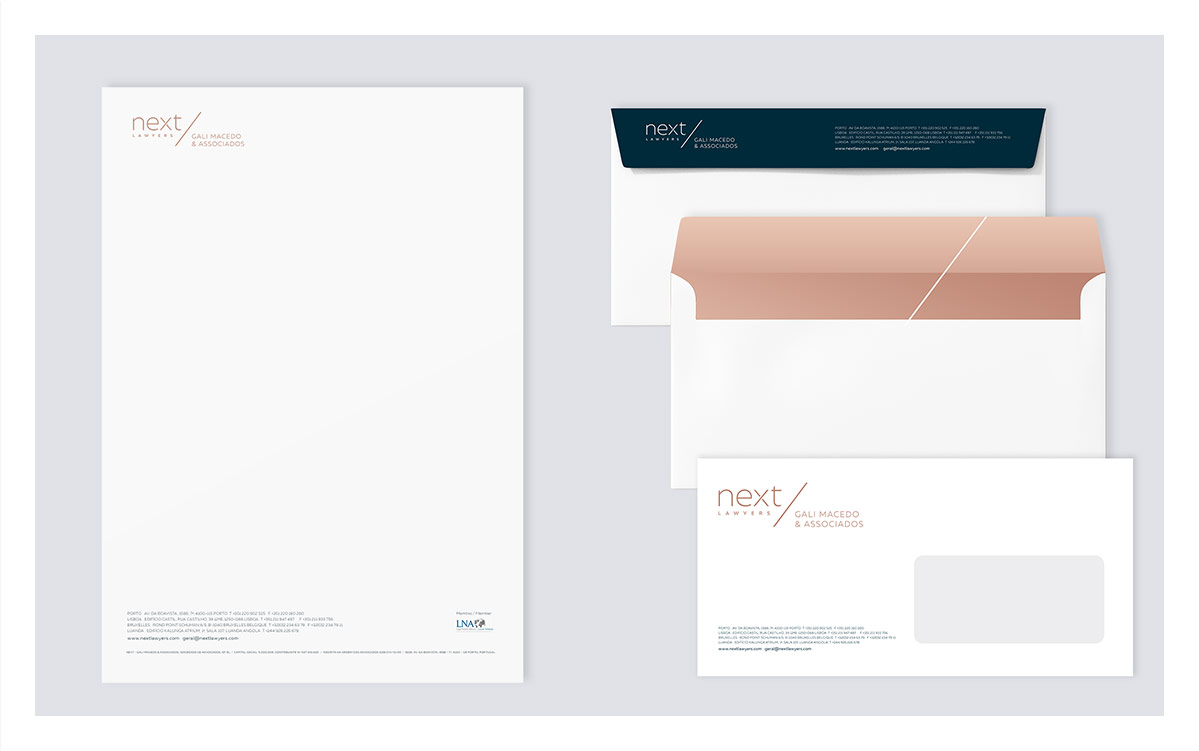 Stationery
The scale, a usual metaphor of the Law, is now a single graphic element in dynamic balance between areas, a cut off with old bureaucracies, a pathway for new directions and opportunities to follow.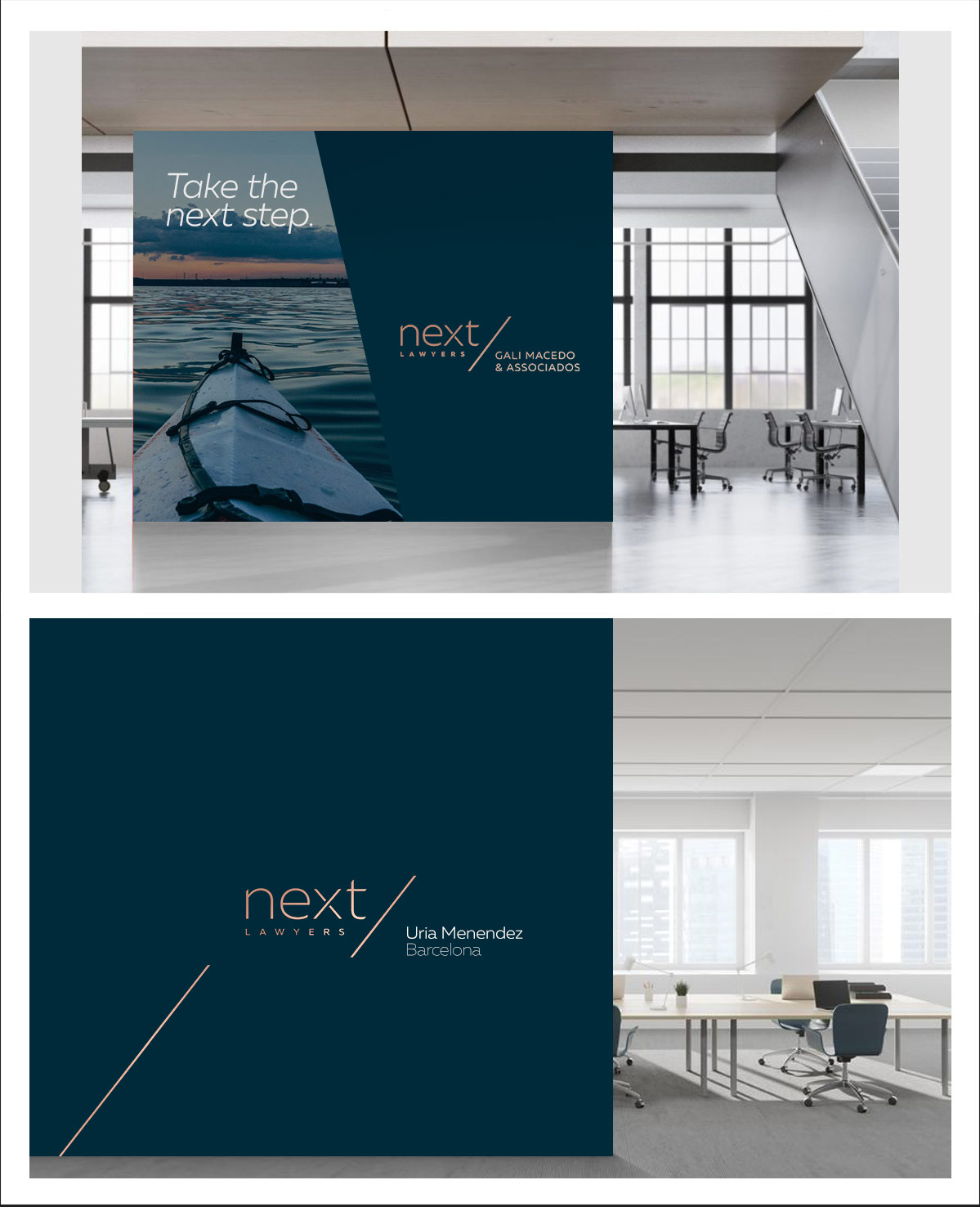 Office Branding
Always embracing new opportunities, new challenges and partnerships, for the company as for its clients.
Its tagline: Take the next step.