Oeiras Municipality Portal
The daily reference portal for residents and visitors of the municipality of Oeiras is now different!
One of the portuguese regions with more technological, economic and social dynamism has now a new cross-platform, responsive portal website to meet the needs of those who visit it.
see all projects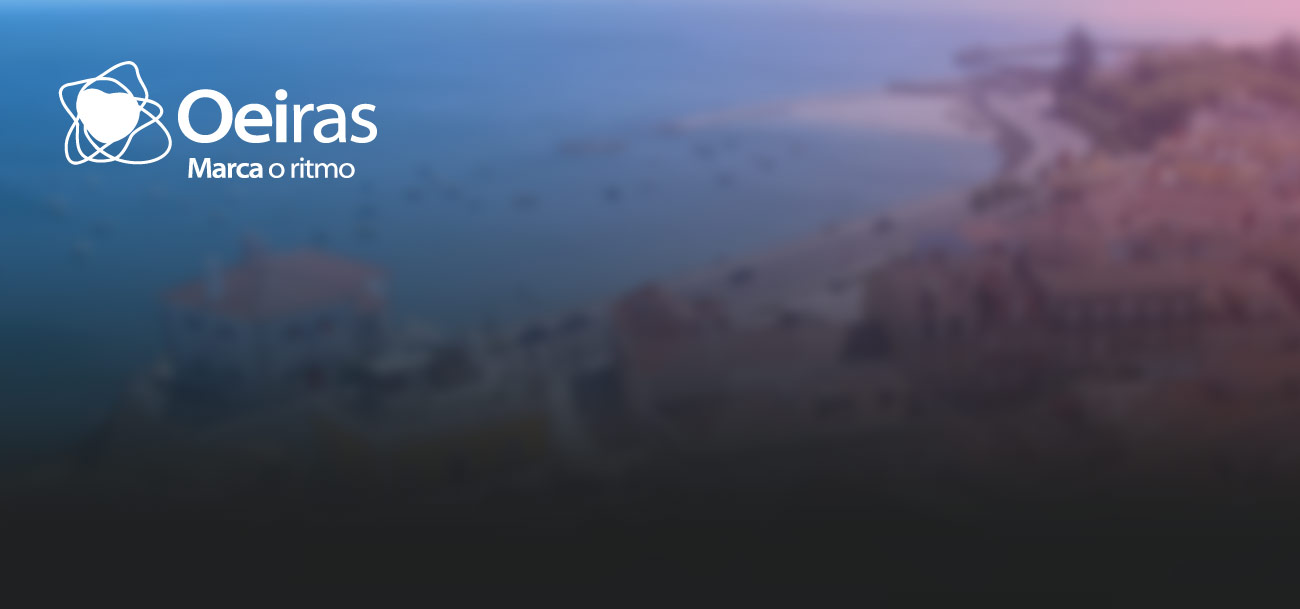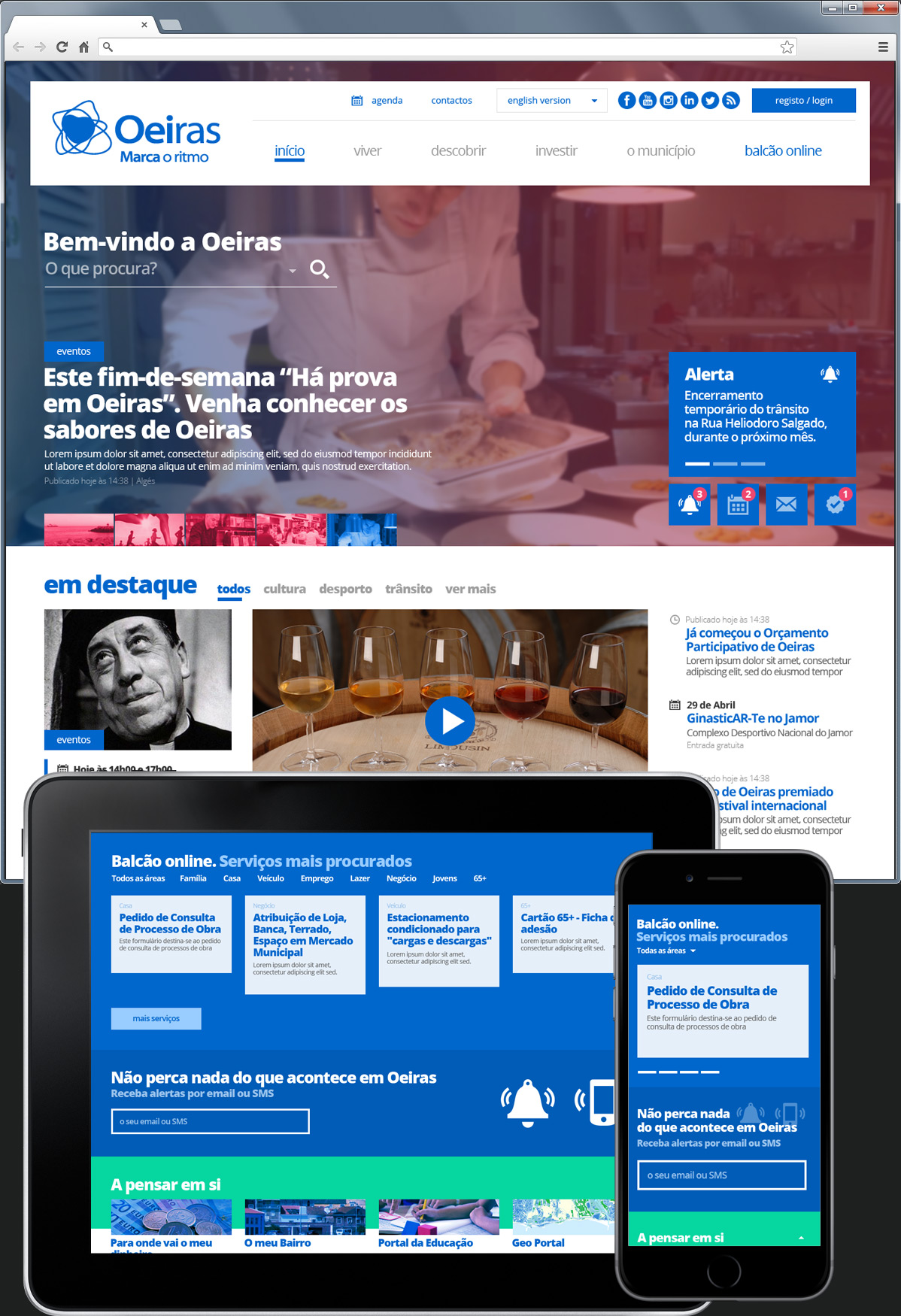 In this renovated website all kind of news, important alerts, regional events and institutional information are now available in a simple and intuitive way to all citizens.
There is also easy access to all initiatives of the city coucil, useful tools and calculators and an online services counter.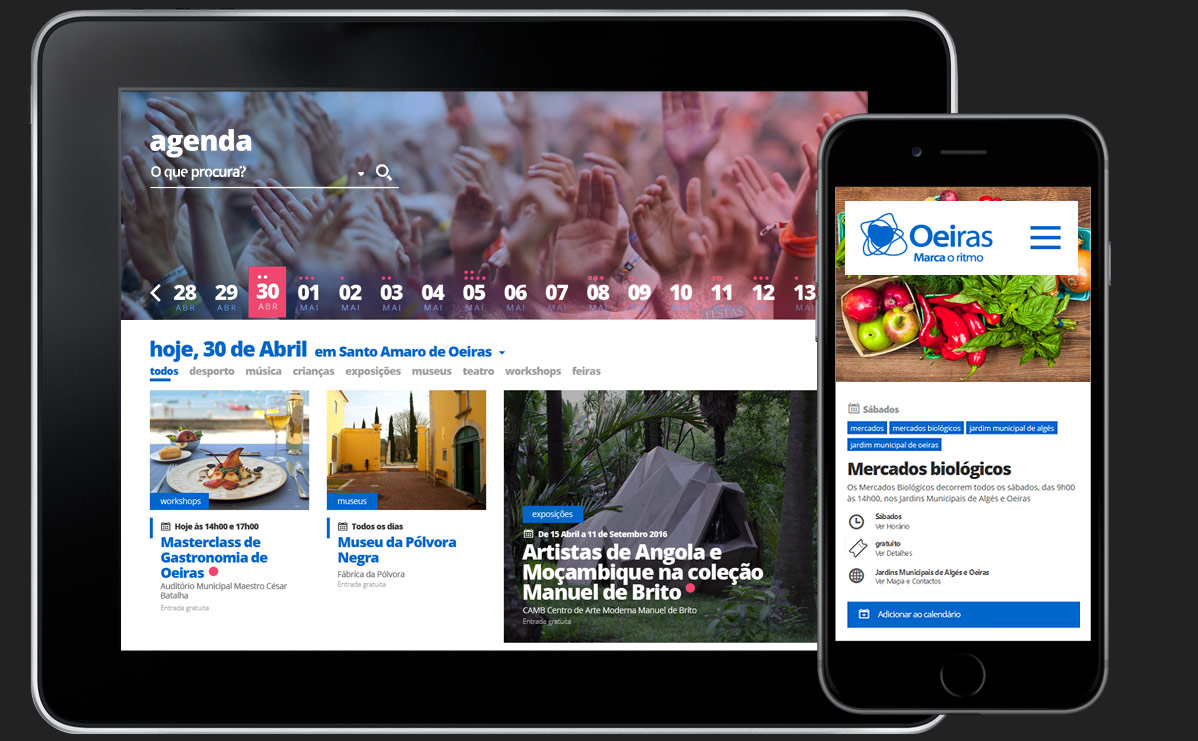 Calendar and events
Never miss a beat of what happens in Oeiras: save and share all the events happening in the areas that interest you most.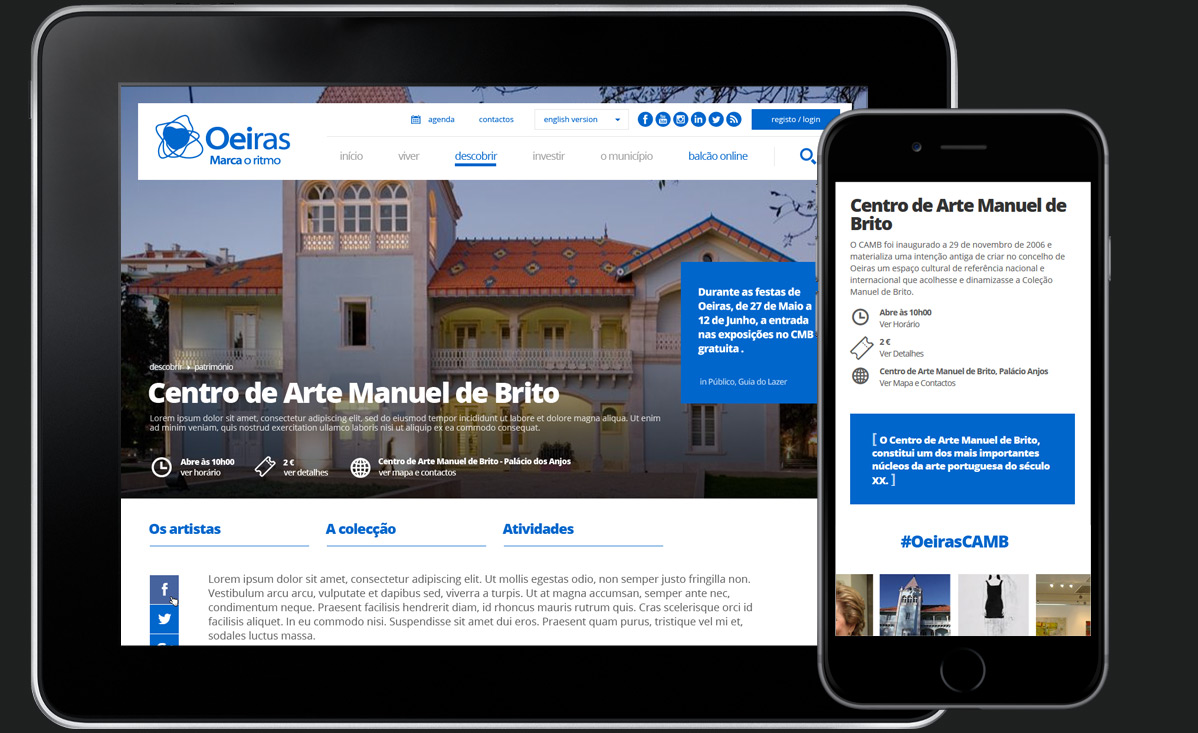 Public spaces and municipal facilities
Live more Oeiras: get to know all the public spaces and municipal facilities at your disposal, always with it's most relevant and updated information available.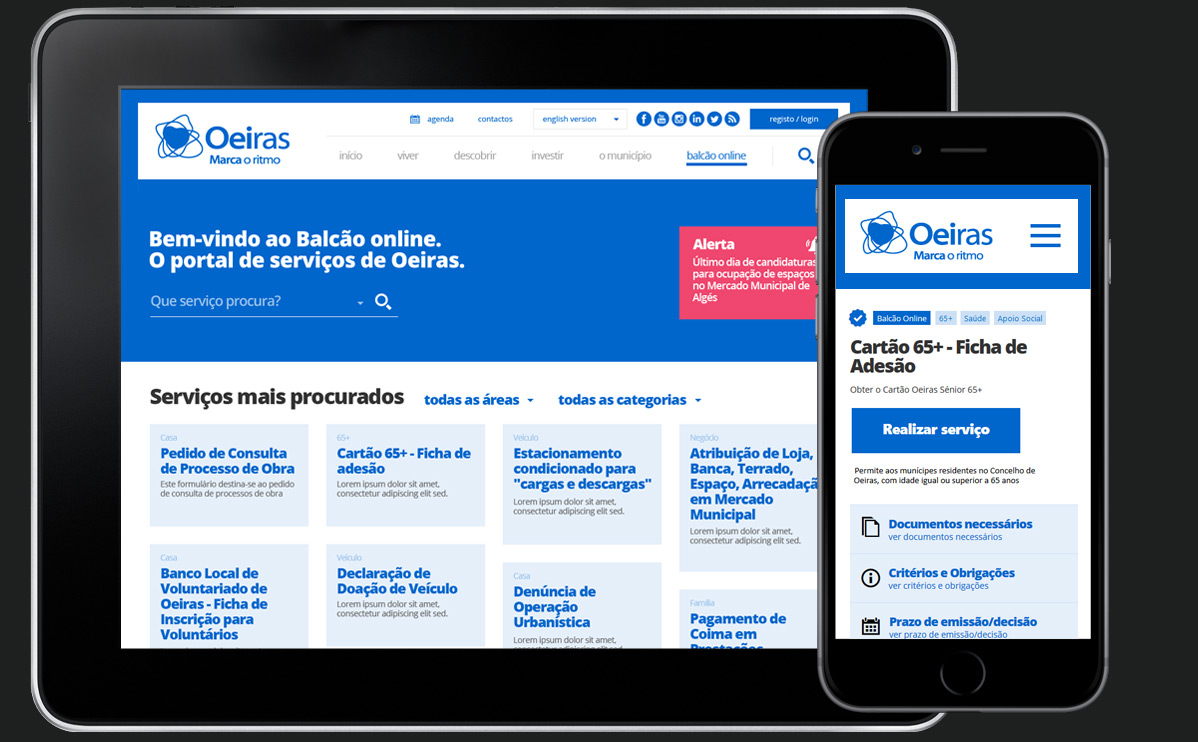 Online Services
Cut through the red tape: simply access Oeiras Online Services and solve, in a quick and efficient manner, all the bureaucratic issues in your public or business relation with the municipality.