Presidency of the Portuguese Republic
banners
design
microsites
mobile
newsletters
social media
The site of the Presidency of the Portuguese Republic developed by Oceanlab was a huge step forward compared to the previous versions, and represented a complete shift in traditional patterns for online politics.
website
see all projects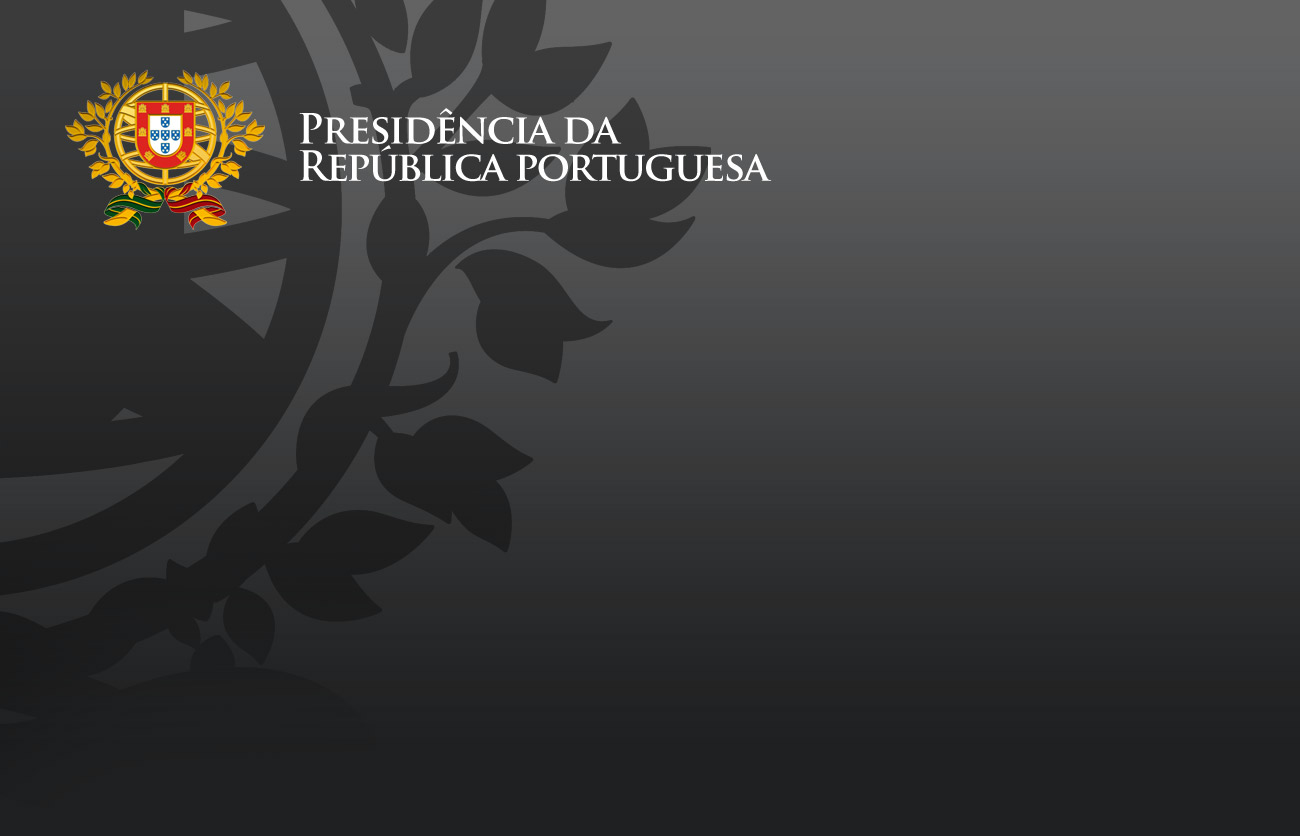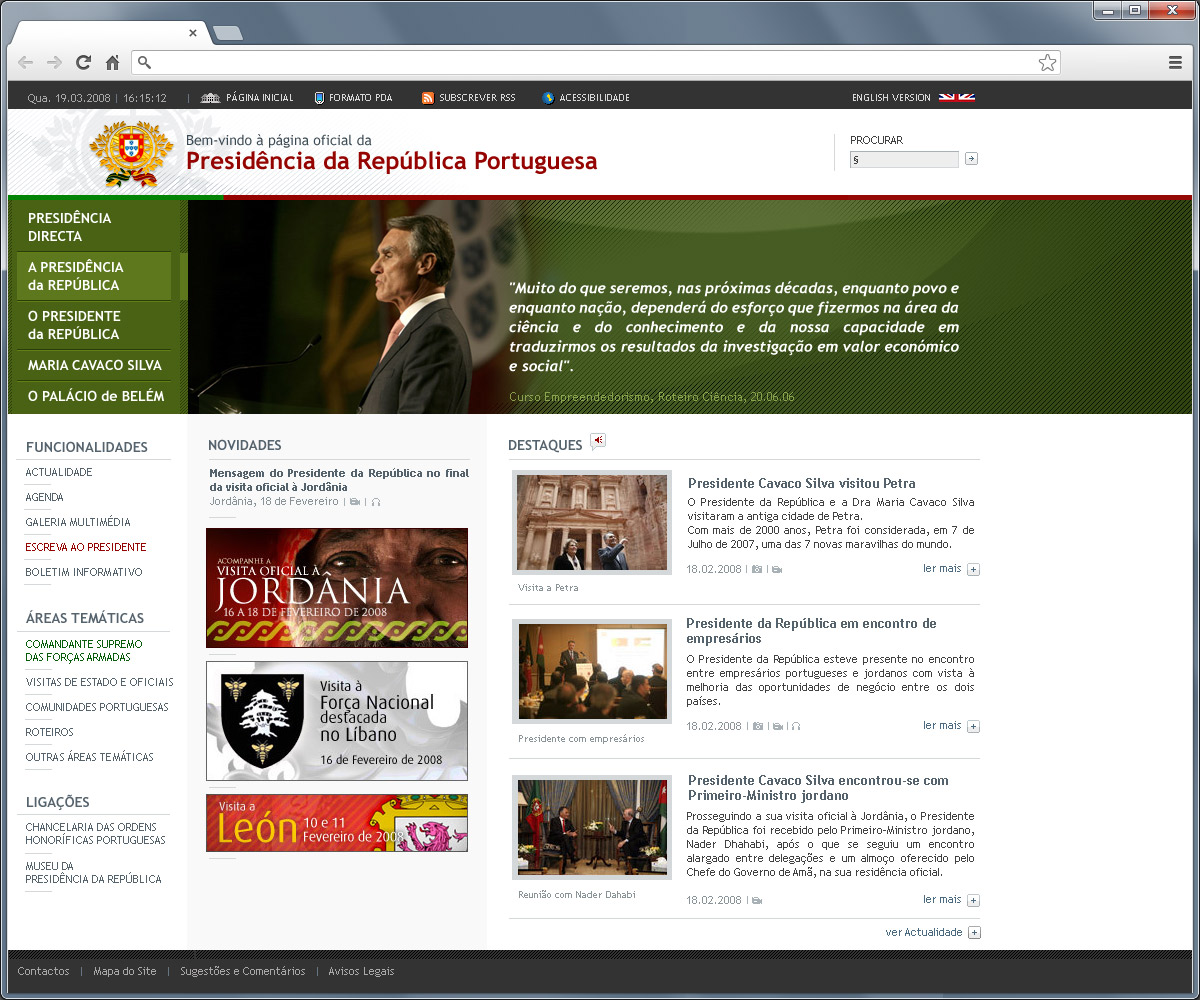 The development of this project was a huge honour and a great challenge for the Oceanlab's team. In graphical terms, it was required to reconcile institutional weight that features a sovereign entity such as the presidency and the need for more modern and innovative communication between this institution and all citizens.
In a society that needs to be more aware and interventive, is essential to raise the public interest for the great national purpose, telling them clearly on the presidential actions and their impact on everyday life. With this site a very important step was made in that direction. The visibility given to all presidential actions make this project a key instrument of citizenship and a unique reference in the relations between State, Civil Society and Citizens.
This was a ambitious and extremely rewarding challenge and has contributed decisively on raising quality standards in services provided by Oceanlab.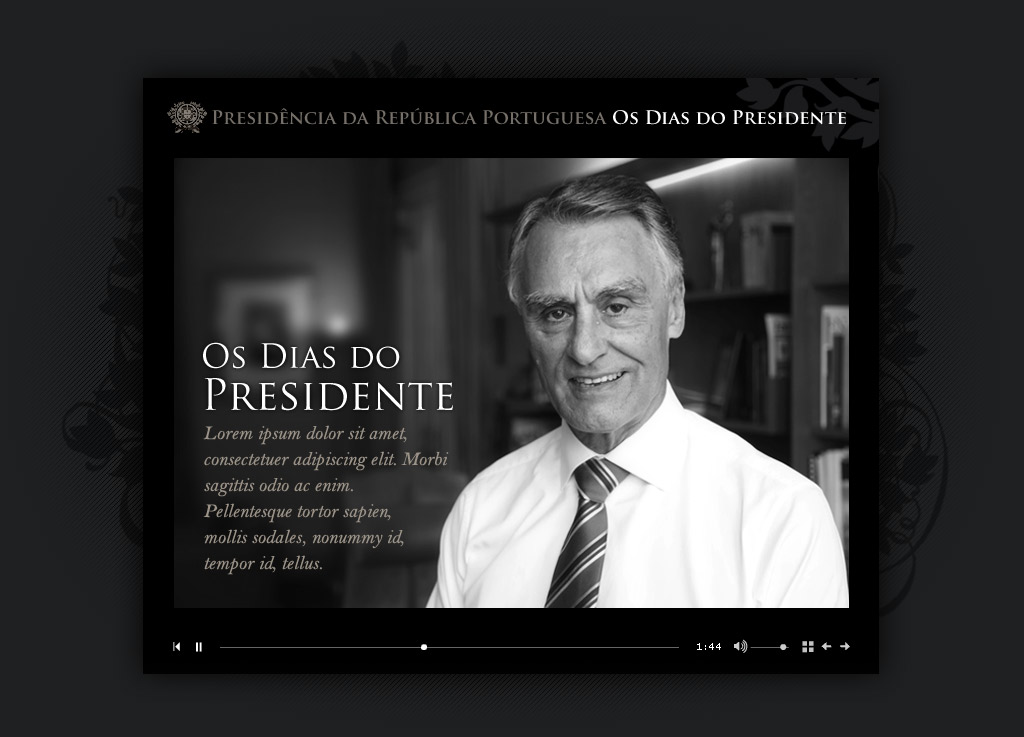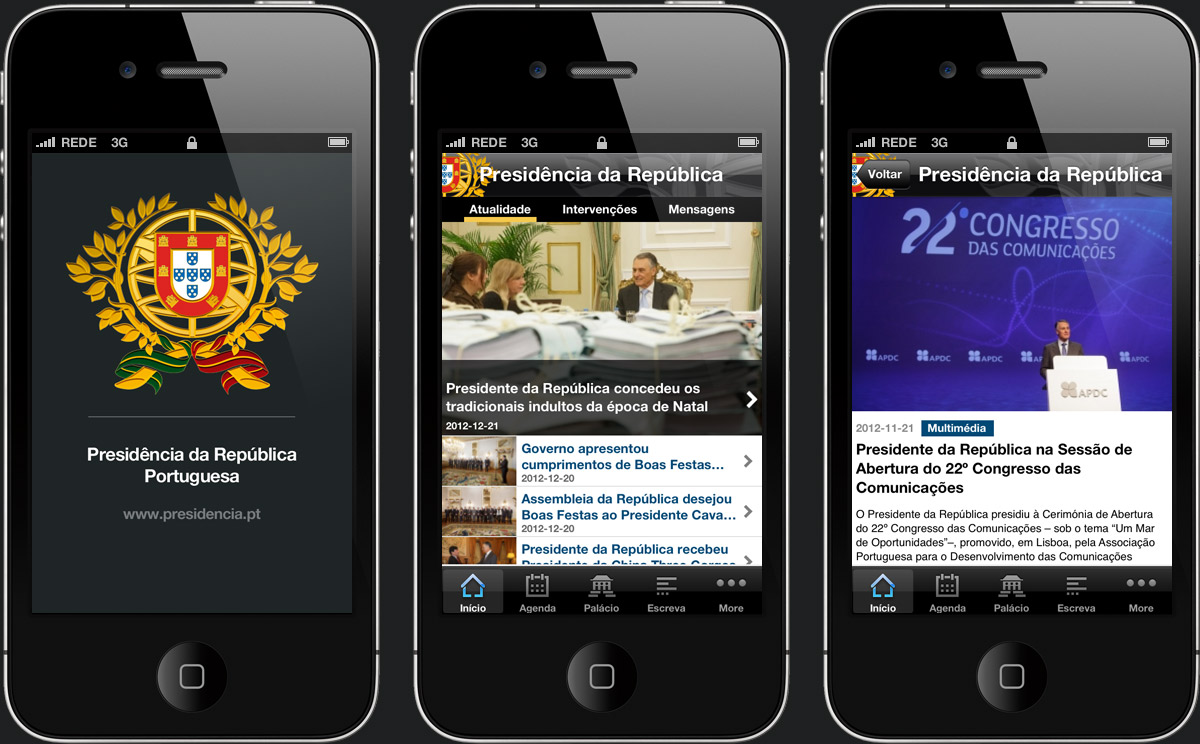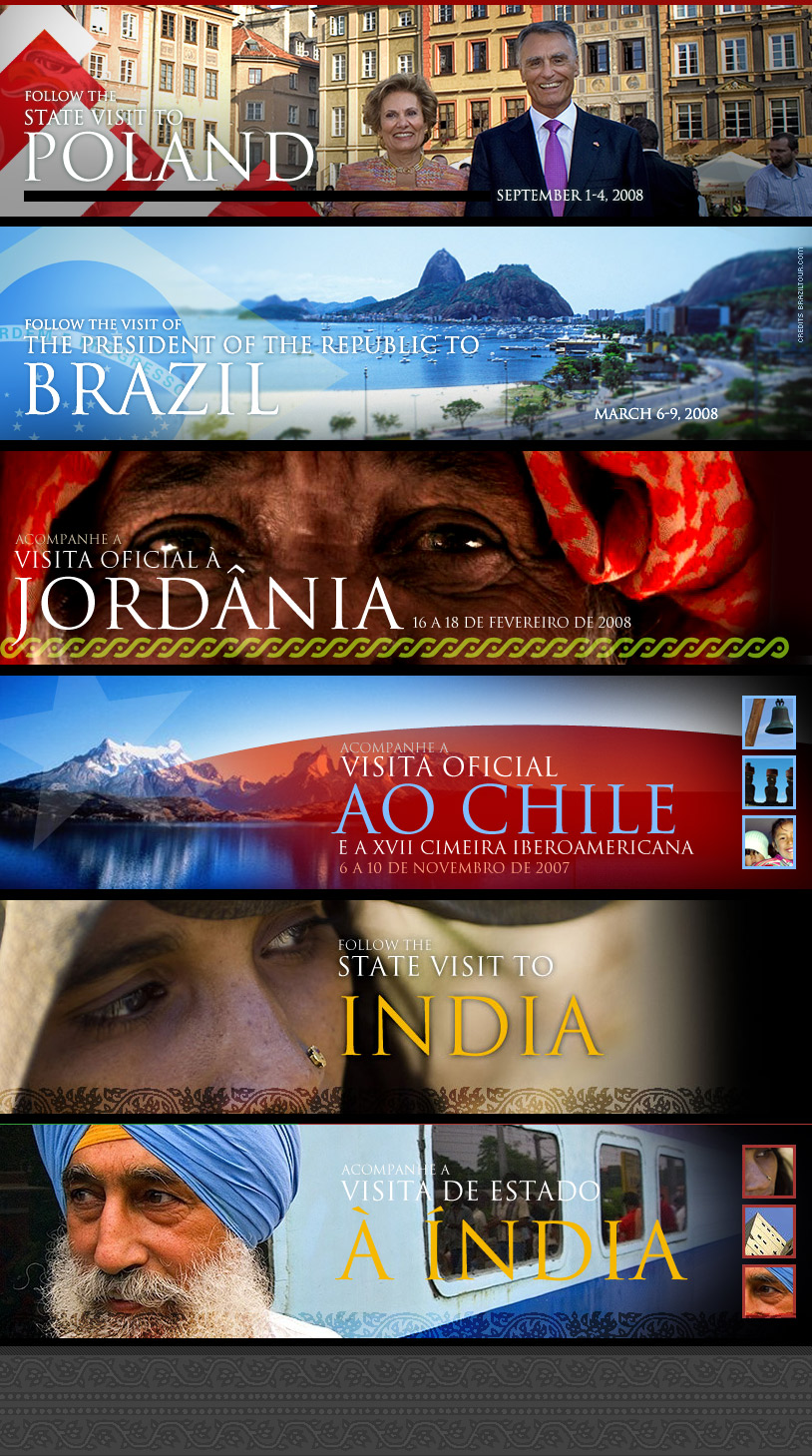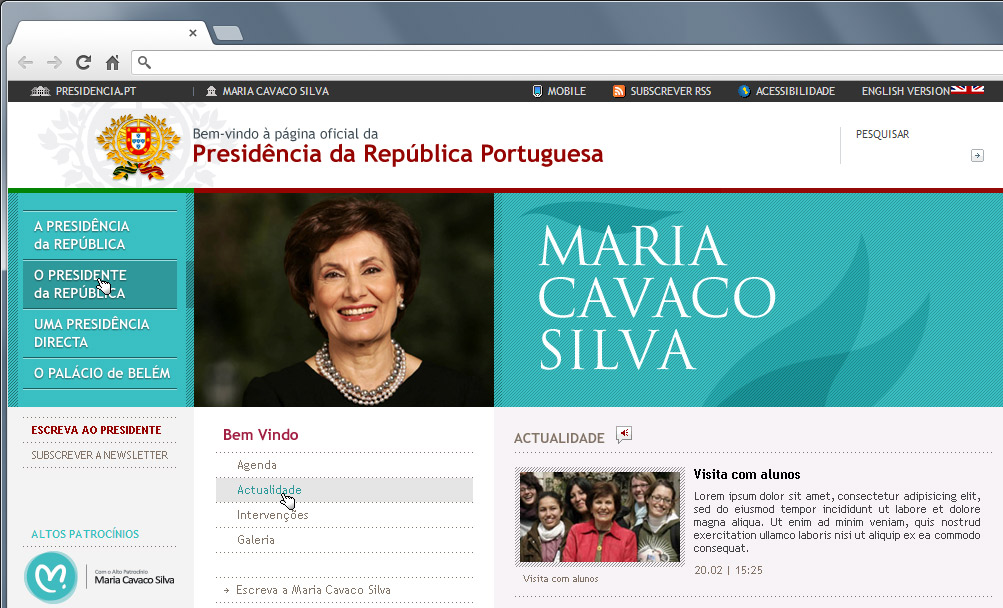 "Cavaco Silva takes office with a new Presidency web site"
"I will act to mobilize the Portuguese and seize the national energies in order to overcome the difficulties in which the country finds itself" is with this quote, taken from an interview by Cavaco Silva to Spanish newspaper "ABC" and lined by a photograph of Cavaco Silva that opens the new "website".
March 9, 2006
Público Newspaper