Viterbo 8
Viterbo'8 - The Artists House is an accommodation with 8 apartments that pay tribute to the Portuguese arts, in the historic center of Porto, the Ribeira, a city full of history and art.

In a perfect combination of comfort and elegance, each apartment represents a different artistic theme, providing a unique experience.


website
see all projects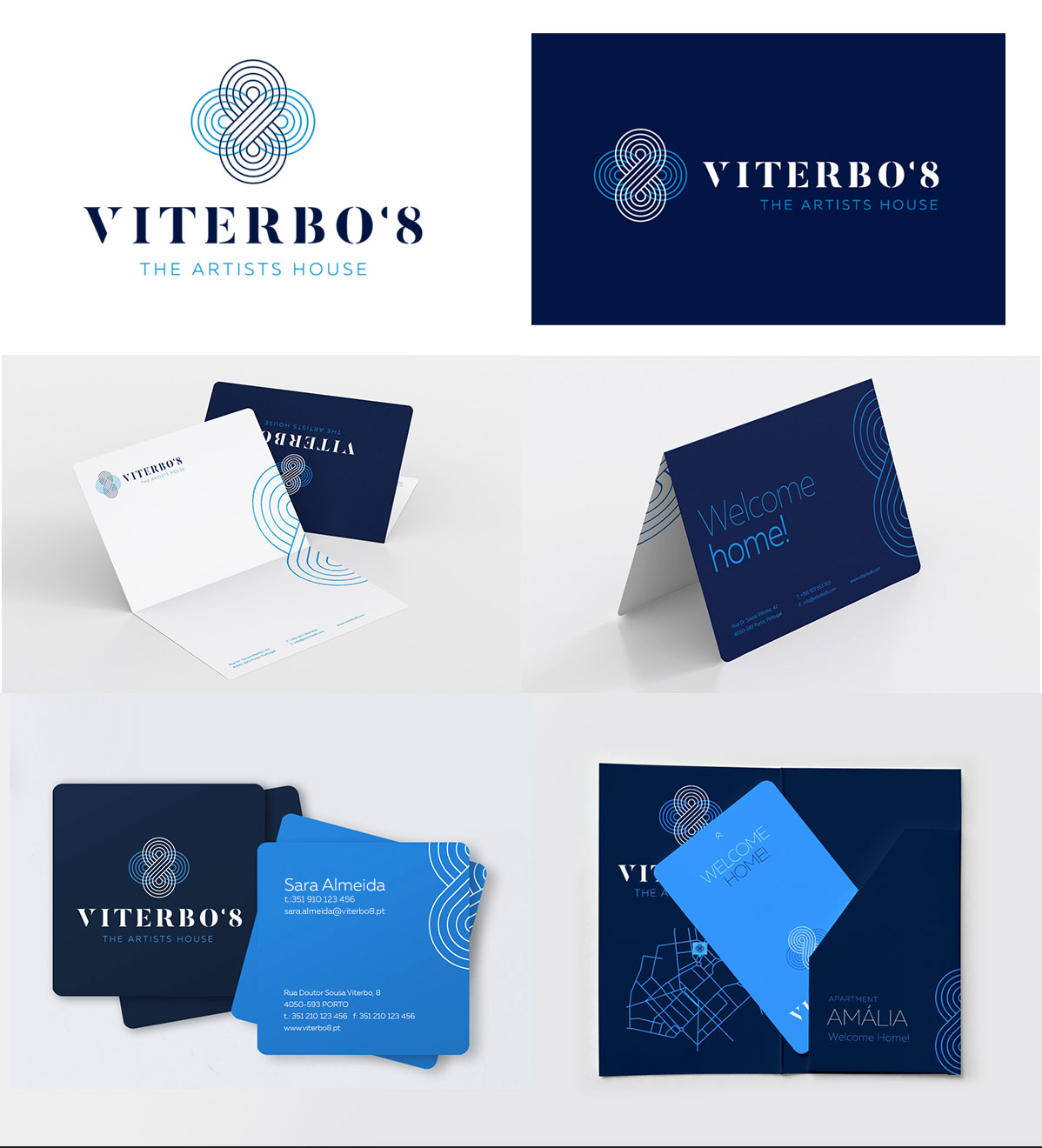 Oceanlab developed this identity branding based on a classic and yet current approach, by using vibrant and distinct colors, and visual elements with an artistic flare.
The name refers to the street where it is located, a symbol highlights the number 8, the total of apartments, and refers to the infinite, the waves of the river, the portuguese filigree, the iron architecture and bridges of Porto.
The lettering assumes a reference to the brands in wine barrels, creating a distinct combination, full of personality.
All branding reflects a compromise between authenticity, elegance and modernity.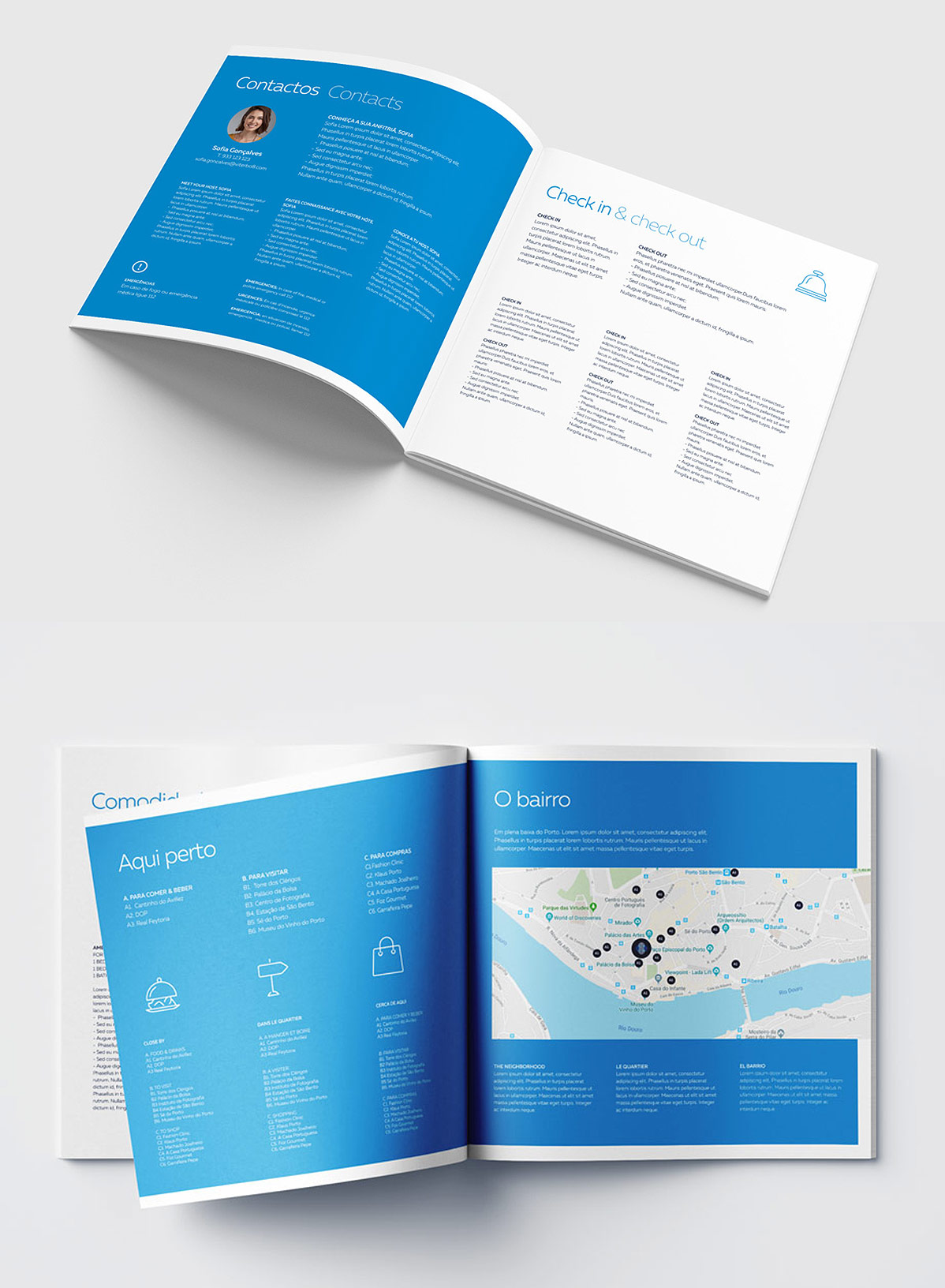 Neighborhood and City Guide