Caminhos de Évora
branding
design
html
logos
Contextualized in the Évora Digital District project, this geographical portal website revealed itself to be a quite useful tool to discover in detail the Alentejo district.
website
see all projects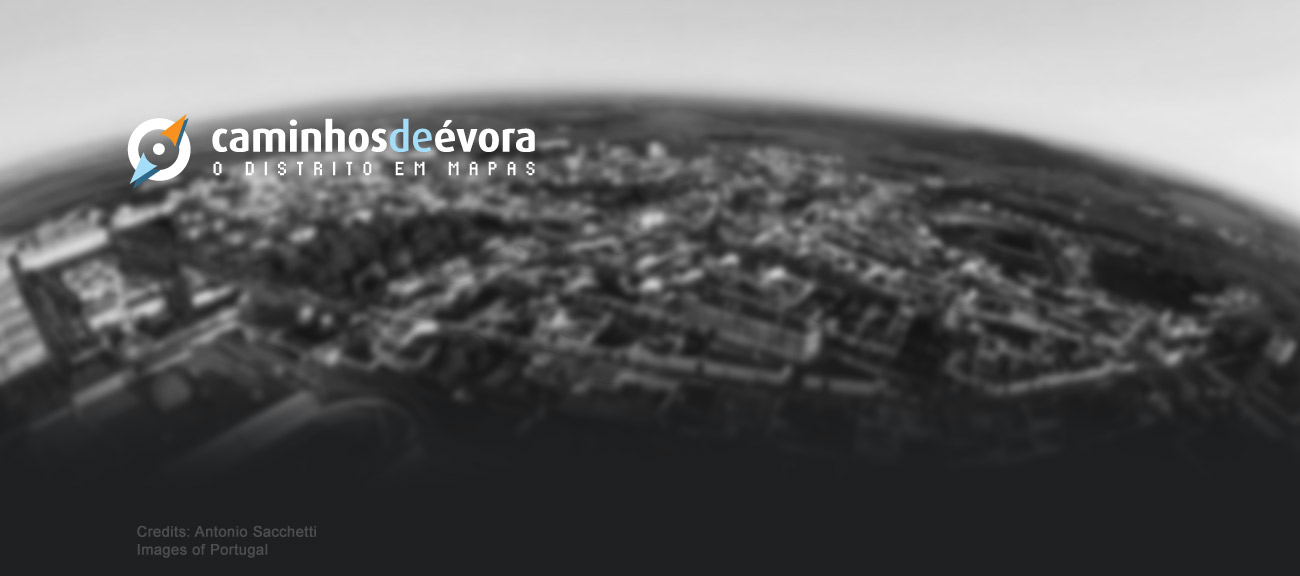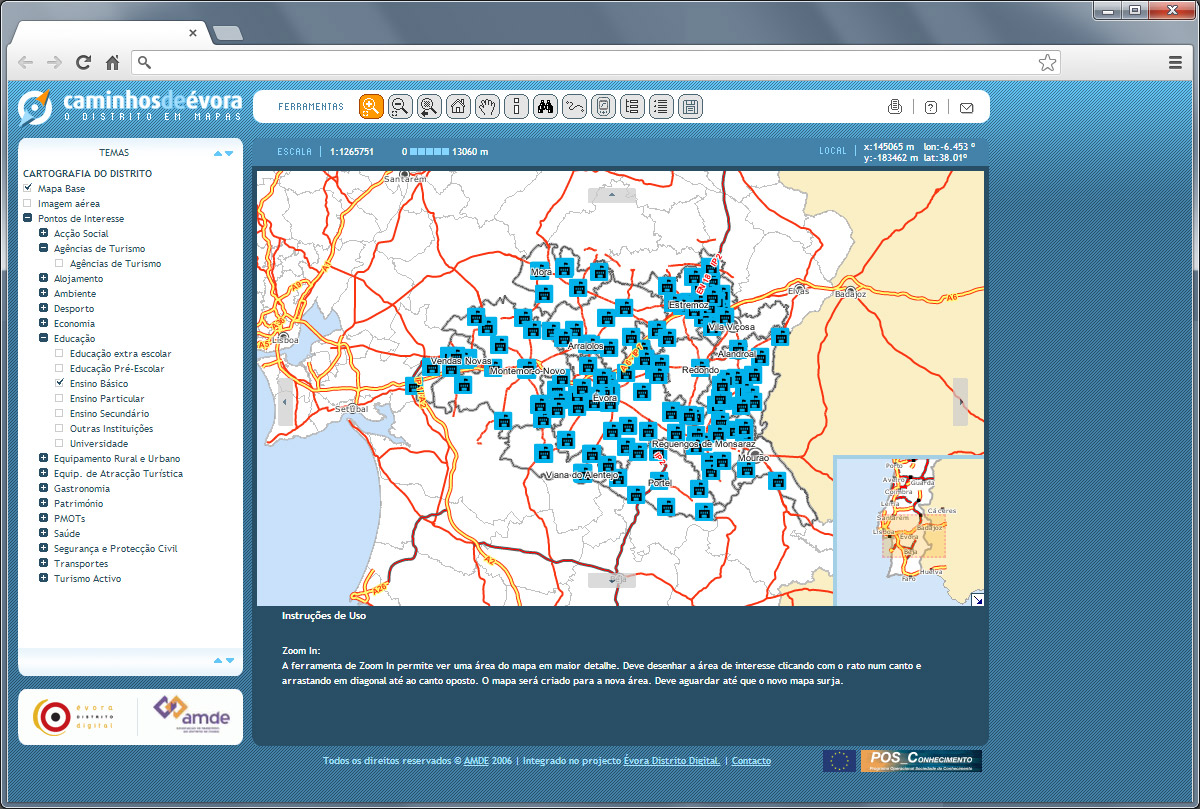 This portal site allows us to look at Évora in an absolutely unique perspective. His mission is to make it easier to search for accommodation, food, inheritance, as long as many other areas, using a georeferenced basis.
Through a quick navigation it's possible to have a glance over the Évora region map and zoom in on the chosen city or on the point of selected interest. In a few seconds you can travel directly to the chosen place.
This project was an enormous challenge for Oceanlab. Besides having conceived the website graphics, it was also responsible for the technical development.

Testimony
"Oceanlab, with their professionalism and creativity was responsible for creating our logo and webdesign of www.caminhosdeevora.pt, which stand out for their simplicity, ease of navigation and good taste."
by Teresa Batista
Division Chief AMDE