Mycology Research Laboratories
Founded in 1997, in the United Kingdom, MRL is a company dedicated to mycology (study of mushrooms and their application to nutritional purposes).
website
see all projects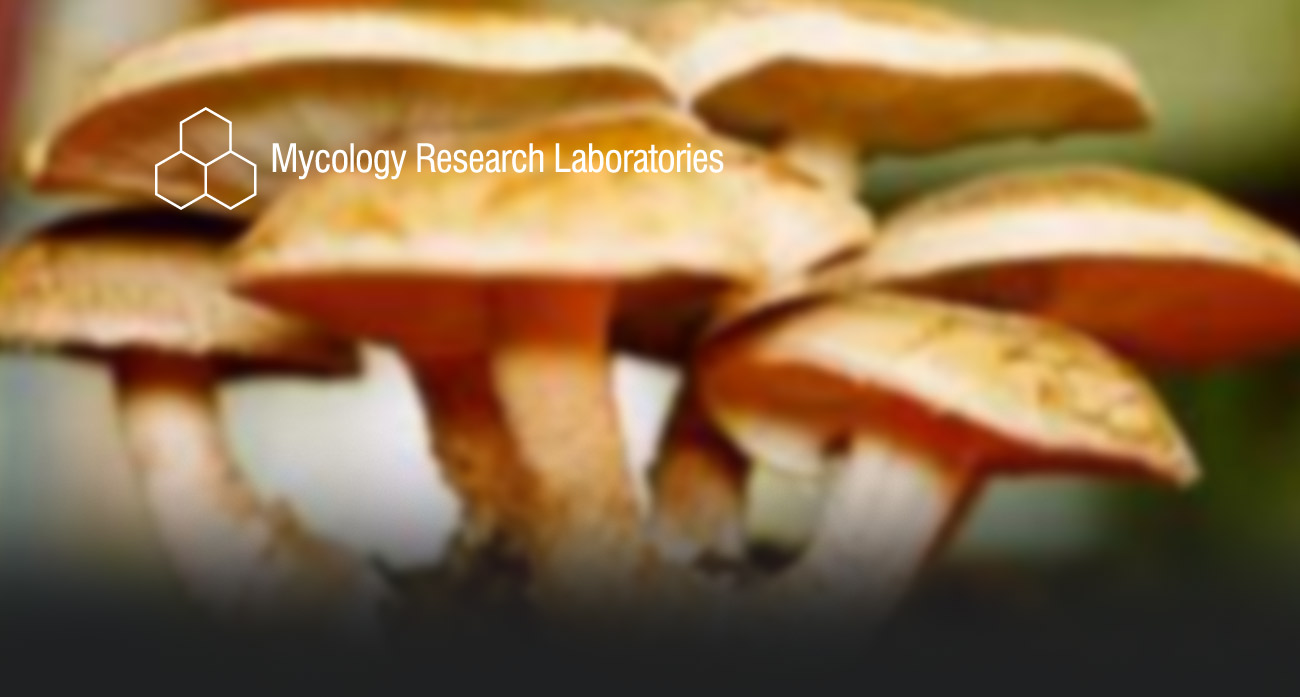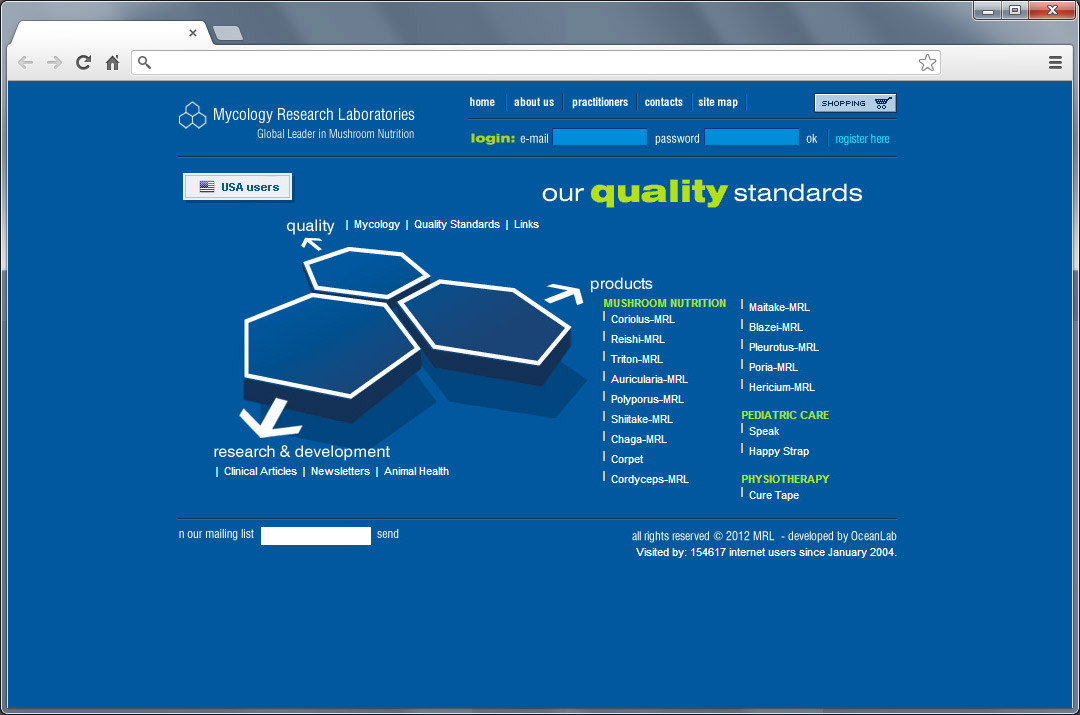 The development of a website for this British laboratory - whose mission is to study the composition of mushrooms for application in the control and/or eradication of some diseases - proved to be a different challenge to Oceanlab.
The project involved redesigning the whole website, both at a graphic and structural level. For that reason, the first step was to analyze and to catalogue all the information, in a way which simplified consultation.
Also taken in consideration were some rules and restrictions, imposed by the applicable legislation, which limited some contents.
However, later, it was possible to include in the website a small store, were several of MRL's supplements can be safely bought.
At the present, this is a privileged channel of information on mycology, where you can find studies, a product list, as well as a detailed description of their application.

Testimony
" We have been consistently impressed with Oceanlab´s rapid response to executing updates to our website.
Oceanlab´s attention to customer needs is outstanding and world-class. "
William Ahern
CEO, MRL