Franscisco Sá Carneiro Institute
branding
design
html
logos
Francisco Sá Carneiro Institute is a center of reflection that aims to contribute to the consolidation of a political alternative, proposing new responses to the challenges facing the society.
website
see all projects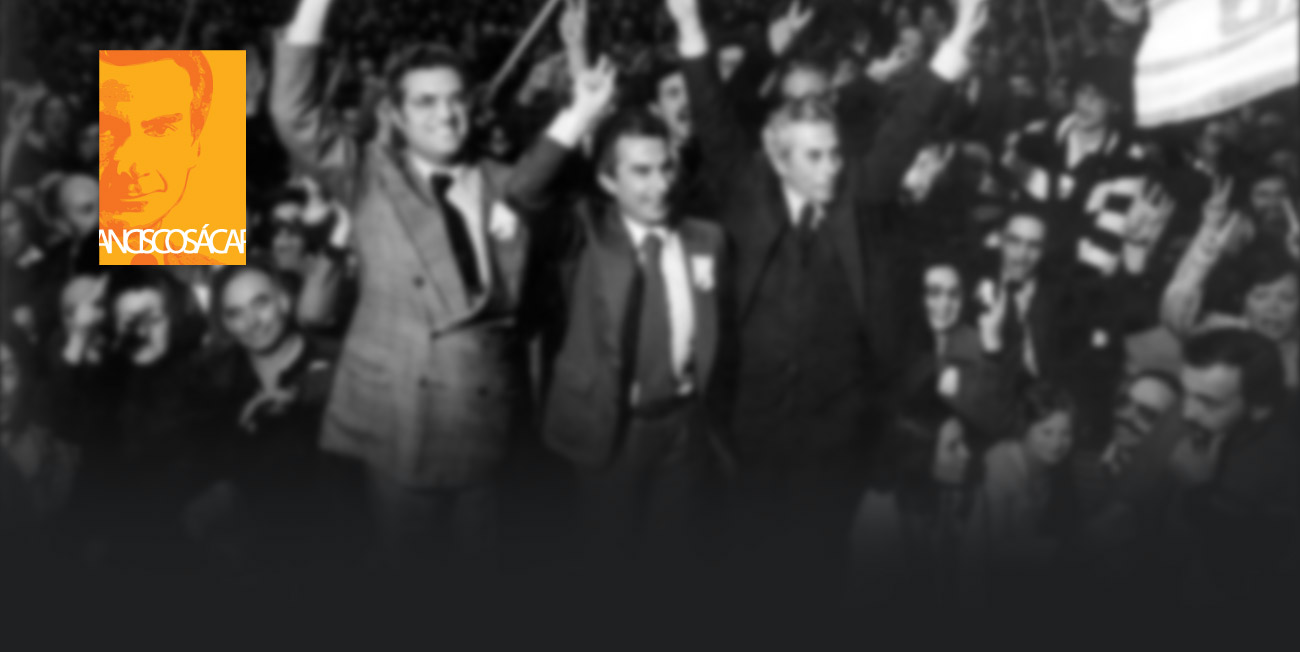 The aim of Francisco Sá Carneiro Institute was simple. The challenge was great to Oceanlab:
To create an area for online debate, that could boost the portuguese society. Basically, to do justice to the sentence issued by Francisco Sá Carneiro, which can be found right at the entrance of the site:
"It's up to us to dynamize people so that they can live their own freedom, implement their personal work plan, and act in a concrete way for the abolition of inequalities. For achieving this, more important than indoctrination, is getting people to think, to criticize, to discern."
This project also included the development of the graphic logo for the Institute.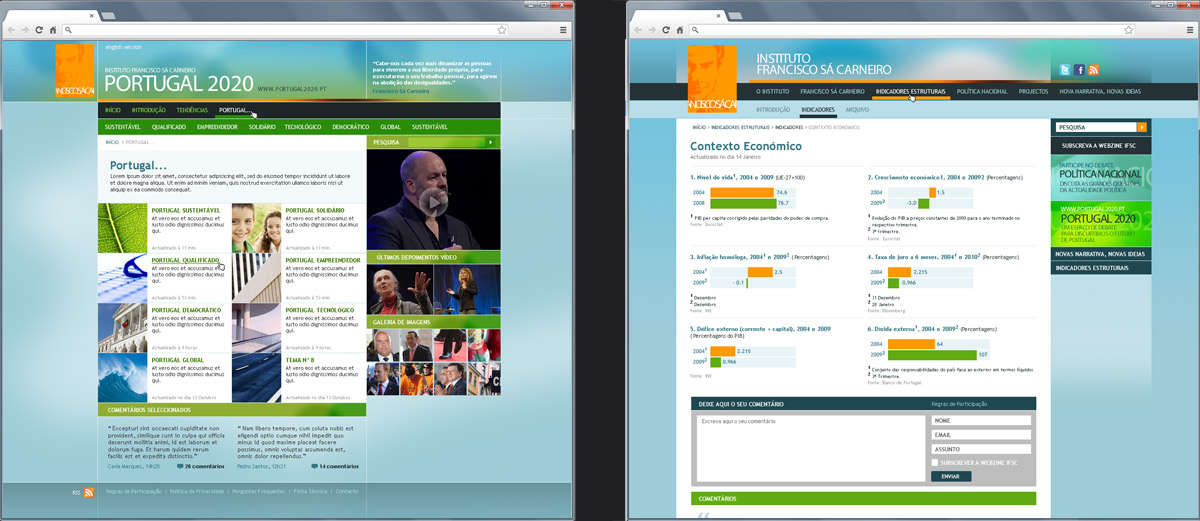 Testimony
"I had the opportunity to cooperate with Oceanlab on various projects in which the company - besides revealing a professional level and constant availability - an unusual ability to interpret our requests and submit works of great quality."
Alexandre Relvas
Chairman of the Board of Directors