Polícia Judiciária
The website of Policia Judiciária can be seen as a basic instrument in the defense of the interests of the citizens. Practical and accessible to all, it suits perfectly his duty of serving, protecting and informing.
website
see all projects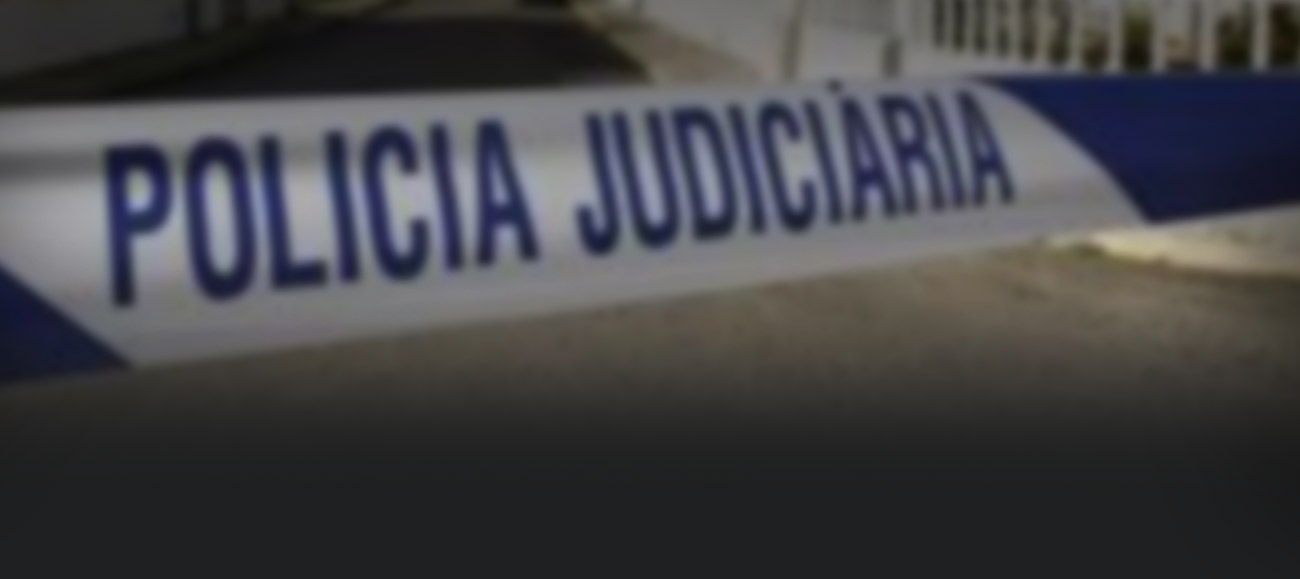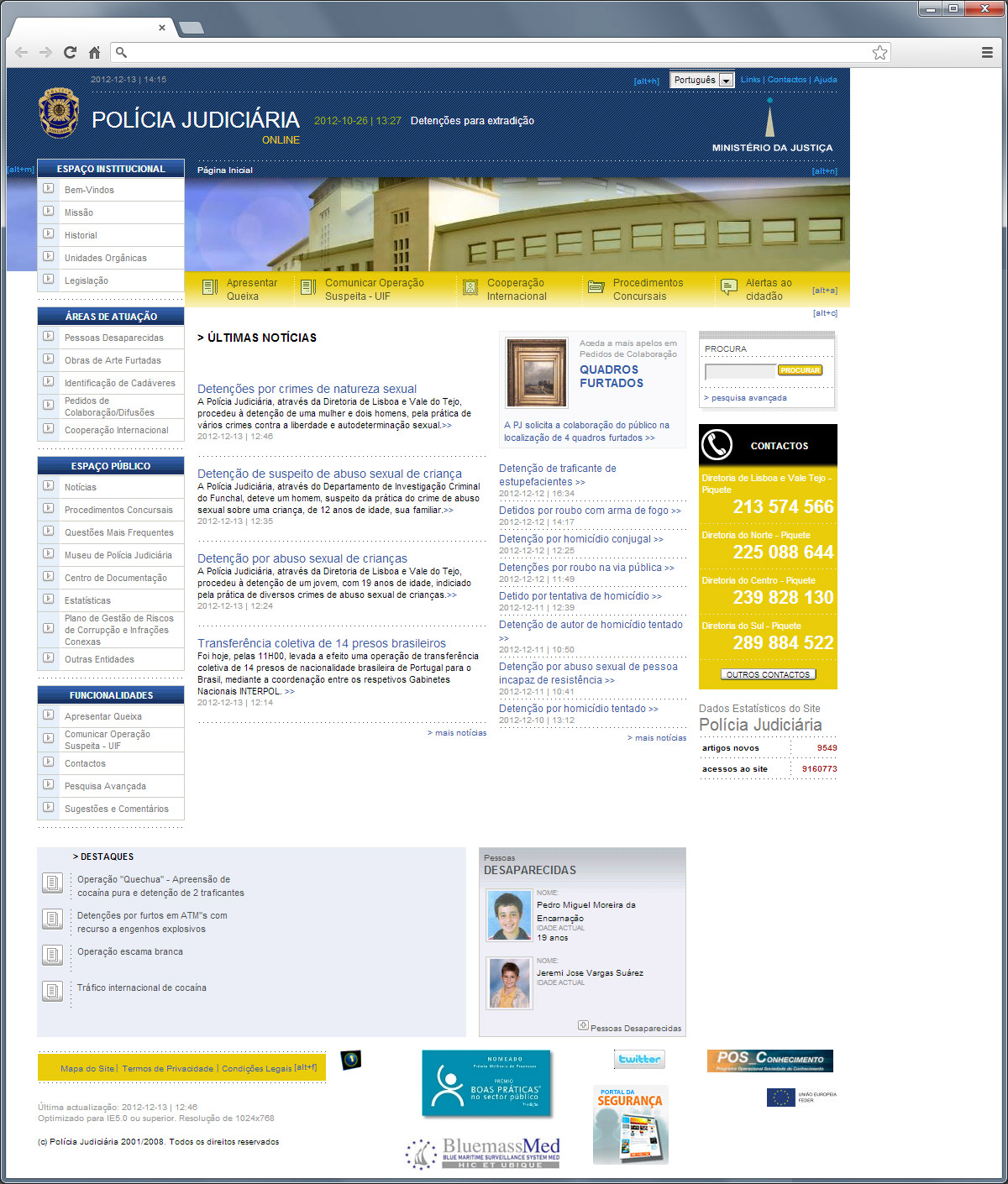 We can say with all authority that this site is already a reference in the area of security in Portugal. Its renovation is framed in a social context in which it is essential to create a major proximity and interaction between authority agents and citizens, not only at a personal level but also virtually.
Oceanlab developed an interface that could be practical, with a simple and fast navigation. Besides supplying the whole institutional information on the Polícia Judiciária, this website also works like a service balcony, where it is possible to make an online complaint, to consult the list of missing persons and to ask for collaboration requests regarding a suspect identification.
Conceived in a simple and appellative visual, this new site is undoubtedly a powerful weapon in the public service context.