Suzuki Automóveis
banners
design
microsites
mobile
newsletters
social media
website
The launch of the new Swift model was a more than perfect pretext for the full overhaul of the Suzuki website. Now even more appealing, interactive and modern. As Suzuki.
see all projects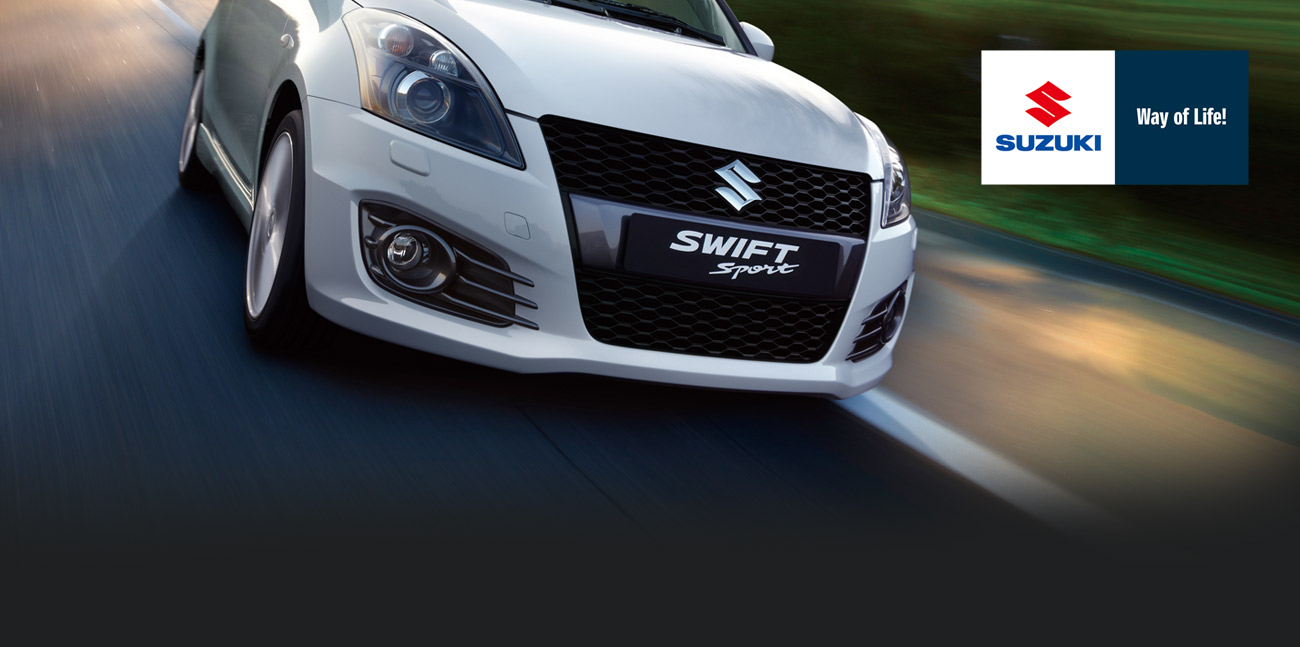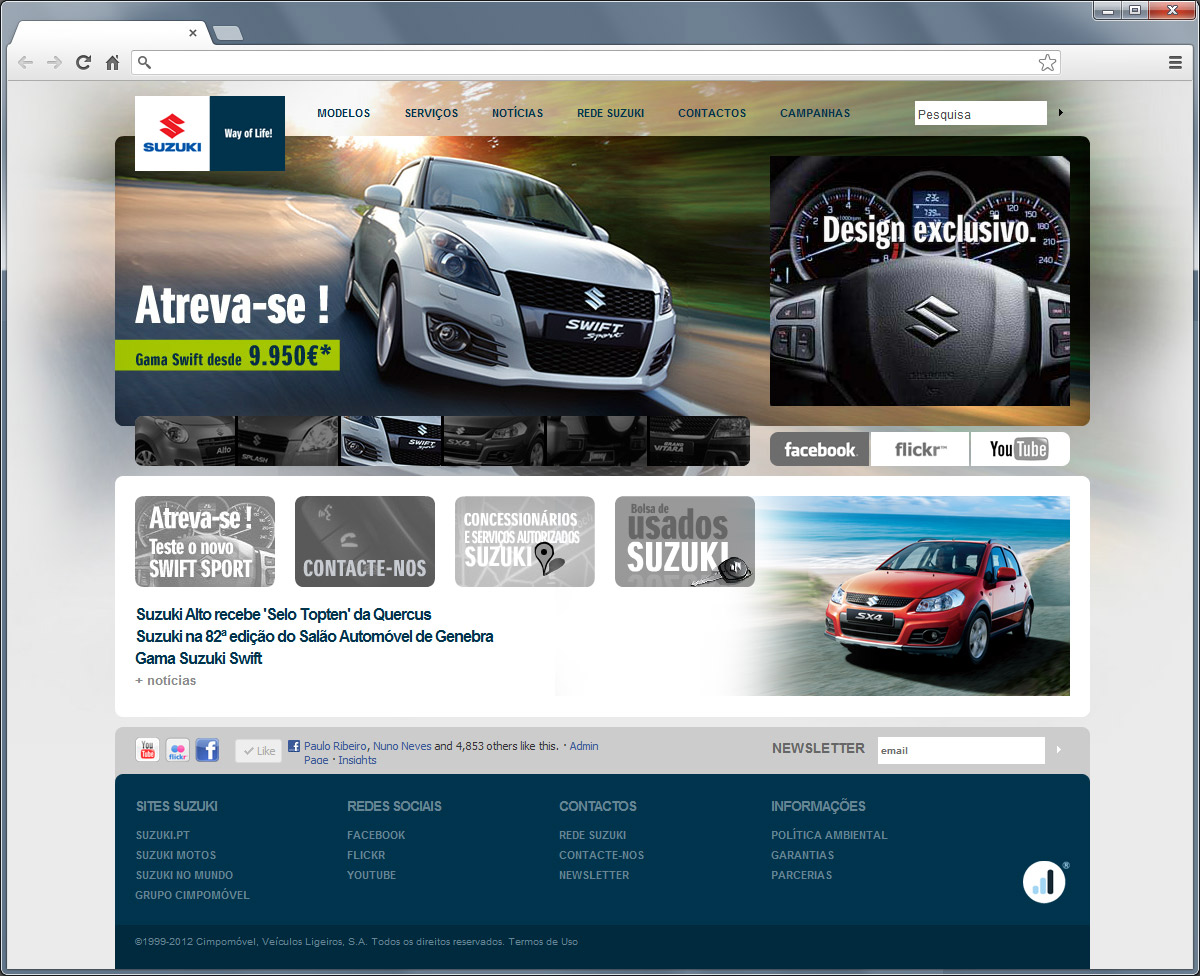 In late 2010 Suzuki launched to the market's long-awaited new version of Swift, one of the most popular cars and a benchmark in the compact sports. Among the main features stand out the most powerful engines, the sports front grille, low consumption and reduced CO2 emissions.
The mood created for the website was inspired, not just by the irreverent personality of the Swift, but the character increasingly modern and irreverent thte the brand has been adopted. A reality that extends to all segments and that is also reflected in Suzuki's new page, which includes a direct connection to social networks like Facebook, Youtube and Flickr, where you can access photos of the various models.
Another factor that makes the dynamic website so appealing is the use of photographs in high profile, accompanied by messages directed at a target relaxed modern and fun. The end result ultimately lead to a platform that can combine the information essential component a very strong interactive component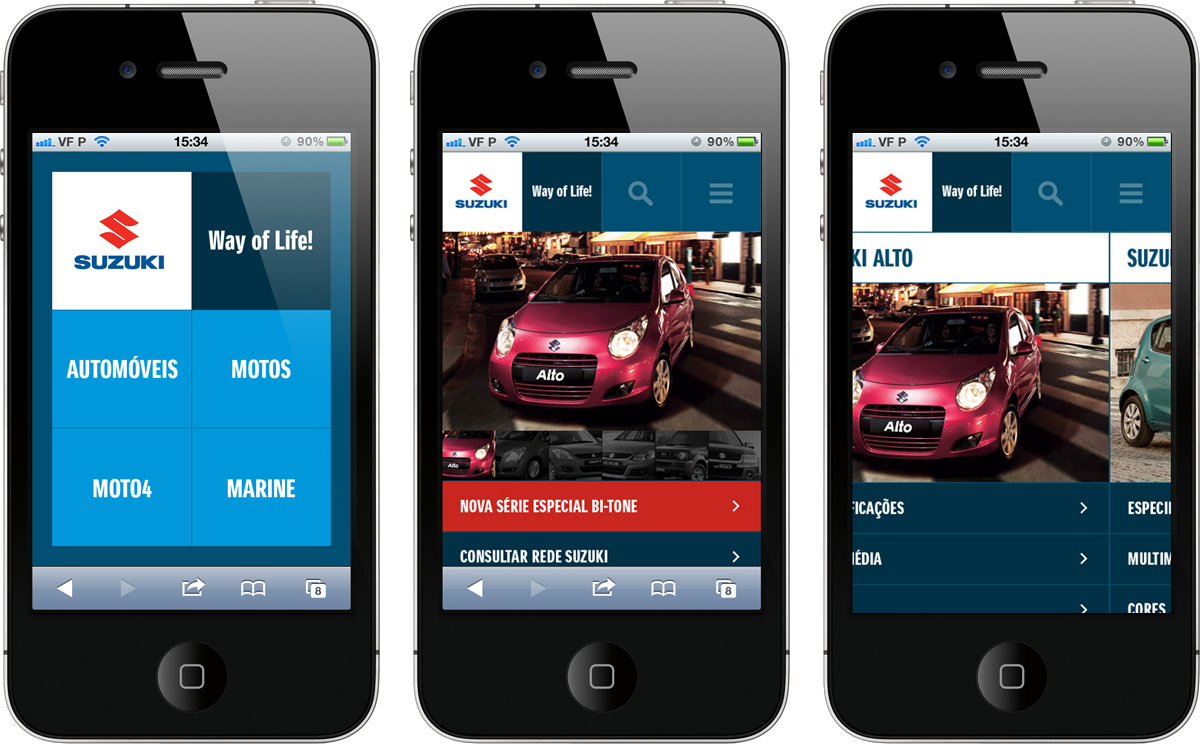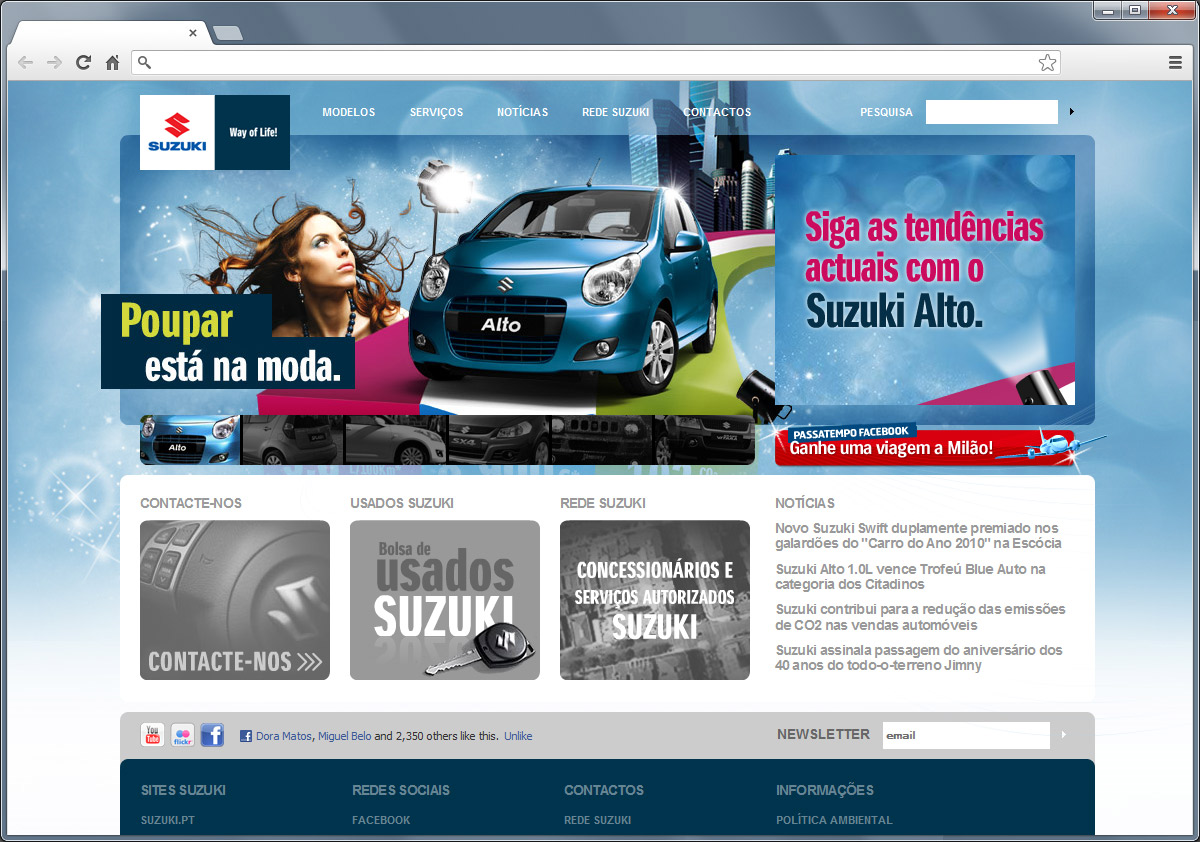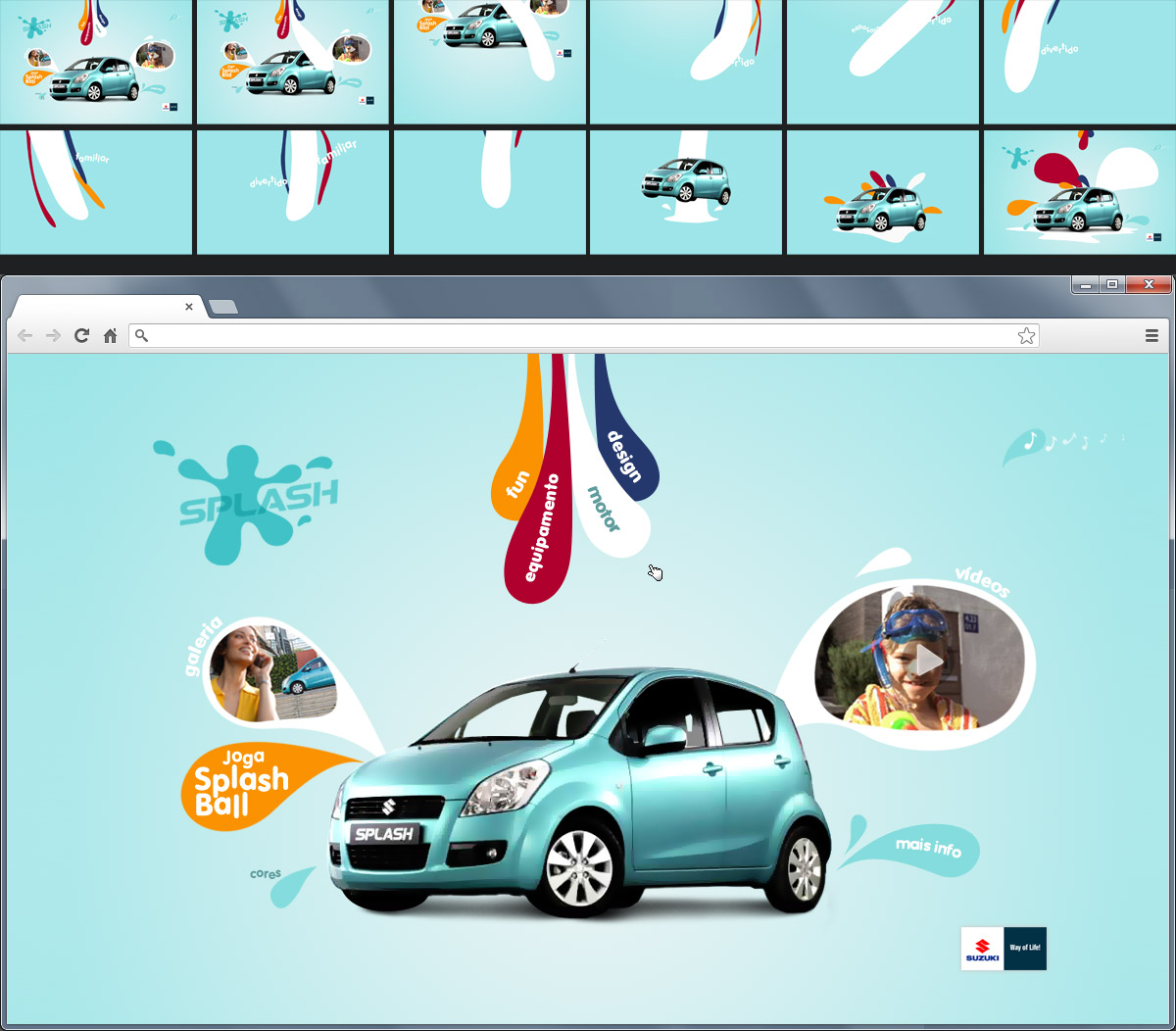 Testimony
"The launch of the new SPLASH was accompanied by an original, dynamic and very colorful minisite - fully in line with the spirit of the product. Developments made?in Flash animation and the incorporation of some elements of the advertising campaign deserve a special mention, among many minisites developed by OceanLab for SUZUKI."
by Nuno Baixinho
Cimpomóvel Veículos Ligeiros SA.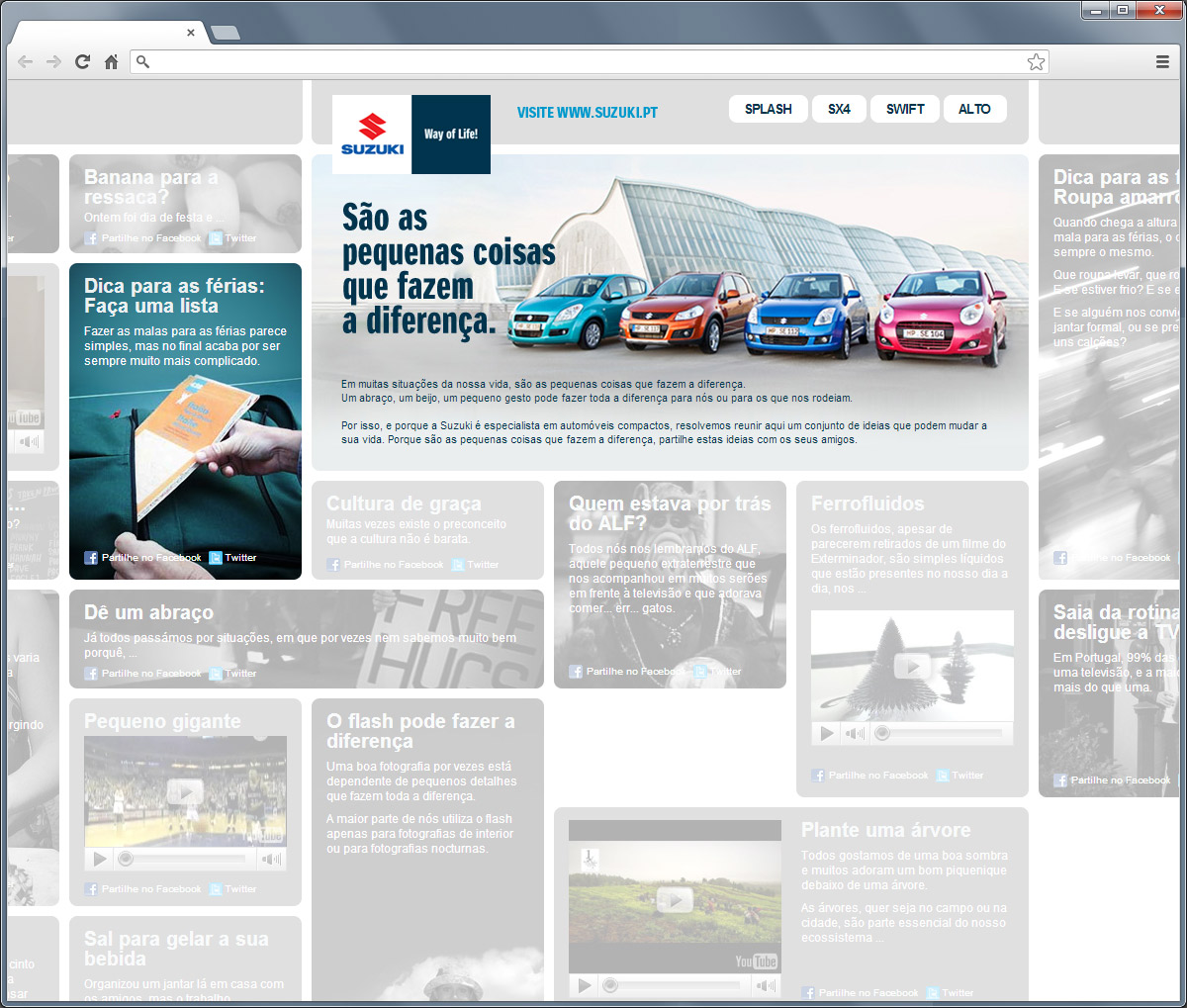 It's the small things that make a difference
Following the international campaign "It's the small things That Make a difference", was released in Portugal a site where "São as pequenas coisas que fazem a diferença."