Mário David
design
newsletters
social media
website
After being elected to Parliament through the list of the Social Democratic Party, the politician Mario David decided to launch a website to keep close contact with his fellow citizens. An innovative project in the national political context, which was developed by Oceanlab.
website
see all projects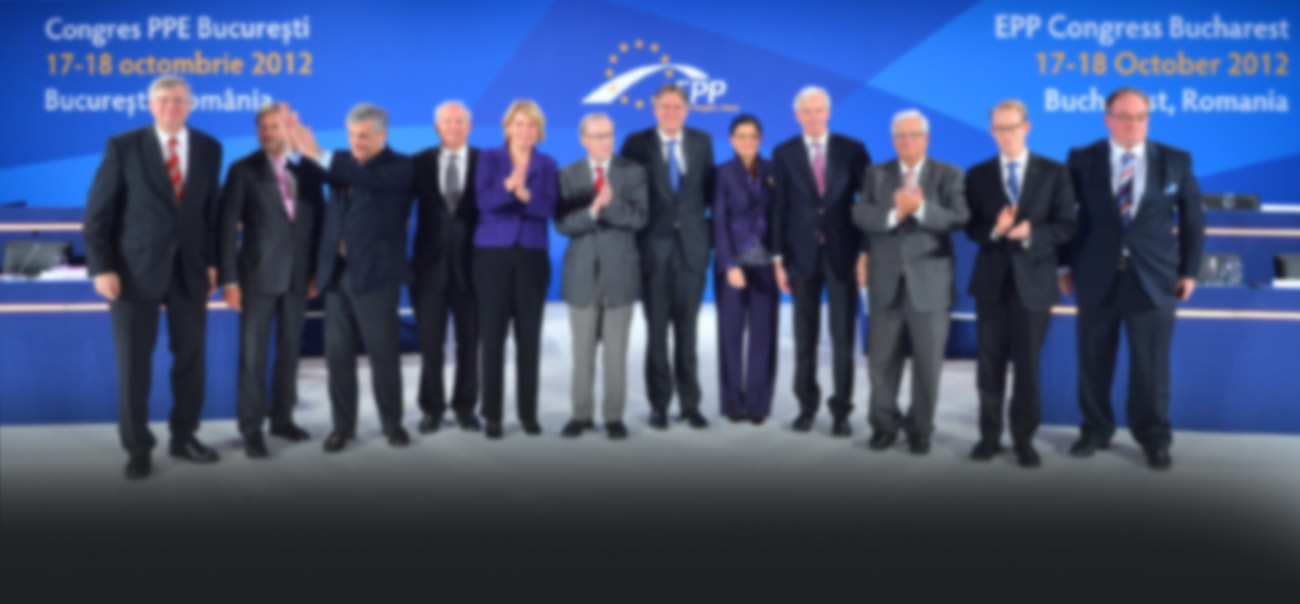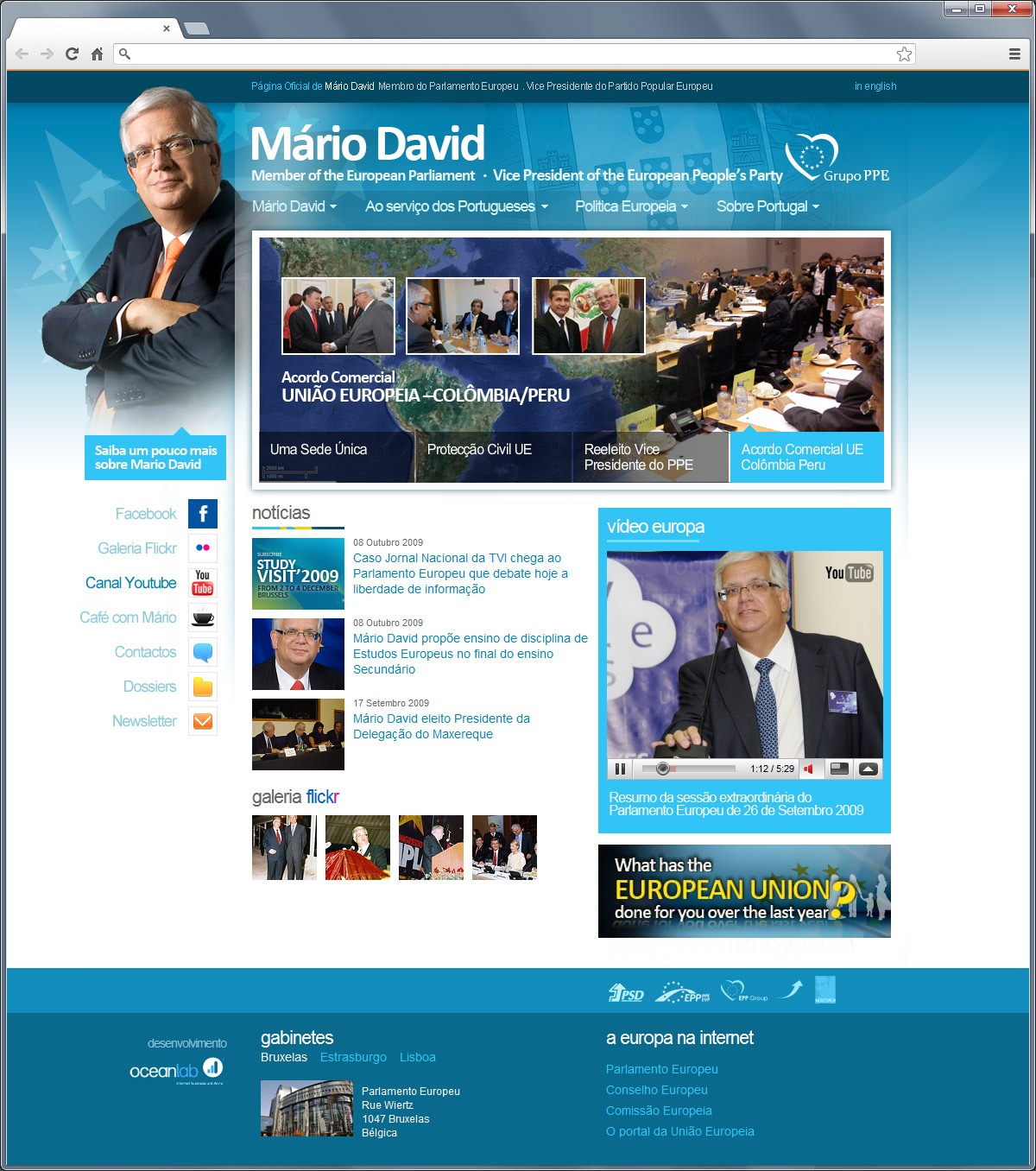 Despite being a graduate in Medicine, Mário David has dedicated himself body and soul to political activity since 1979,year that marks his entry into PSD. He is considered a citizen of the world, fascinated by new cultures and realities, having visited nearly 60 countries. His work done at the European level earned him honors in three states: Bulgaria, Romania and Ukraine.
The openness and availability that Mário David reveals to new experiences and challenges are evident in his own website, a dynamic and unique platform that stands out for interactivity. Here you can leave messages and comments, subscribe to his personal newsletter, visit his Facebook and Flickr pages, view videos on his Youtube channel and even arrange a meeting with the MEP in Brussels for coffee.
Please make a visit and discover a new way of doing politics, even more direct and closer to citizens.